married: nicole and calvin
Nicole and Calvin were wed on September 5th, 2015 at the Mills House in the heart of Downtown Charleston. Nicole is a College of Charleston alumna and met our photographer Corey through mutual friends here in the Charleston area, introducing her to Tumbleston Photography. And we are so glad this lucky couple chose us to photograph their wedding! Nicole and Calvin met on blind date and obviously it worked out for the best! ;] They are such a funny and fun-loving couple. Even though it rained on their wedding day and there was a slight delay to the ceremony, they both kept smiling! The rain delay gave Corey and Melissa extra time to get some great individual portraits and detail shots. After the ceremony, the bridal party walked to Washington Park for a few post-wedding photos. We LOVE using Chalmers Street because of the old cobblestones and creating that old Charleston feel. It's safe to say that this couple has great group of friends and family who weren't afraid of a good time… there was crowd surfing, karaoke and even guests jumping on the stage dancing with the band. One of the most fun weddings we've been to yet! Take a look at a few of the images from Nicole and Calvin's big day: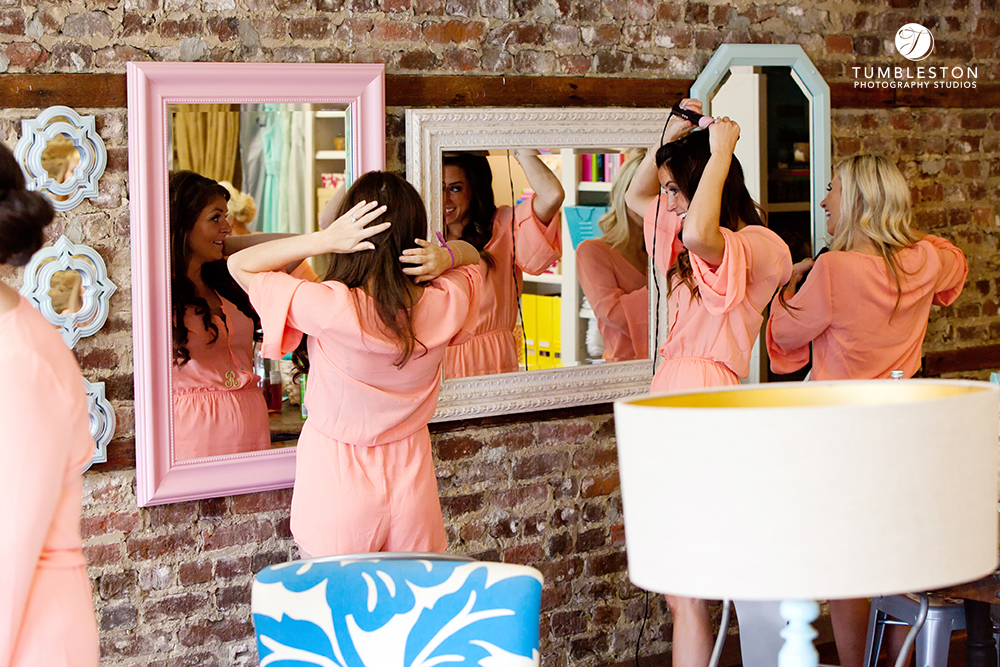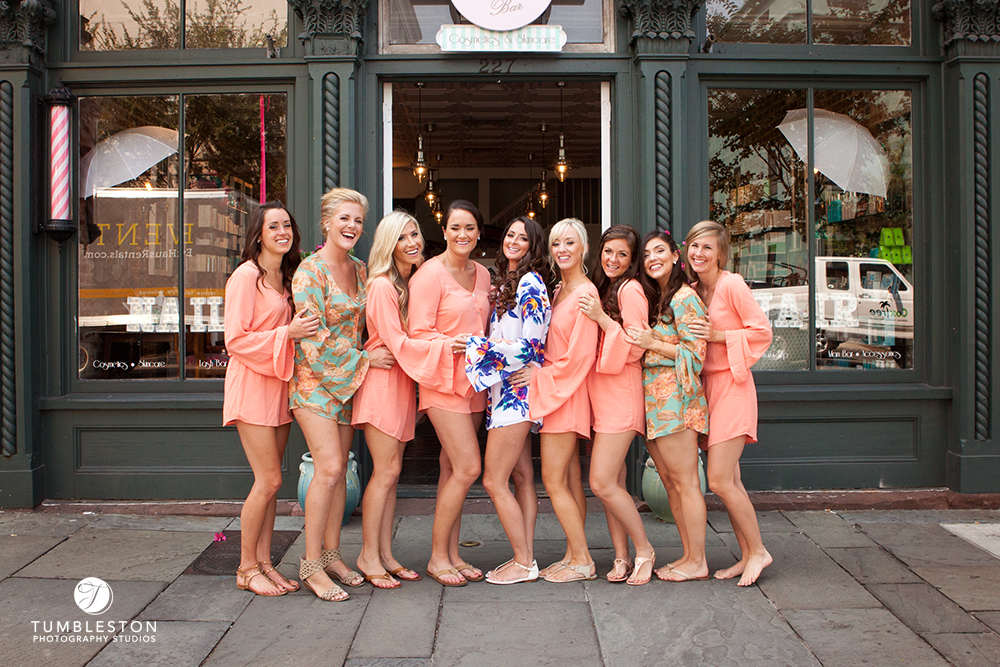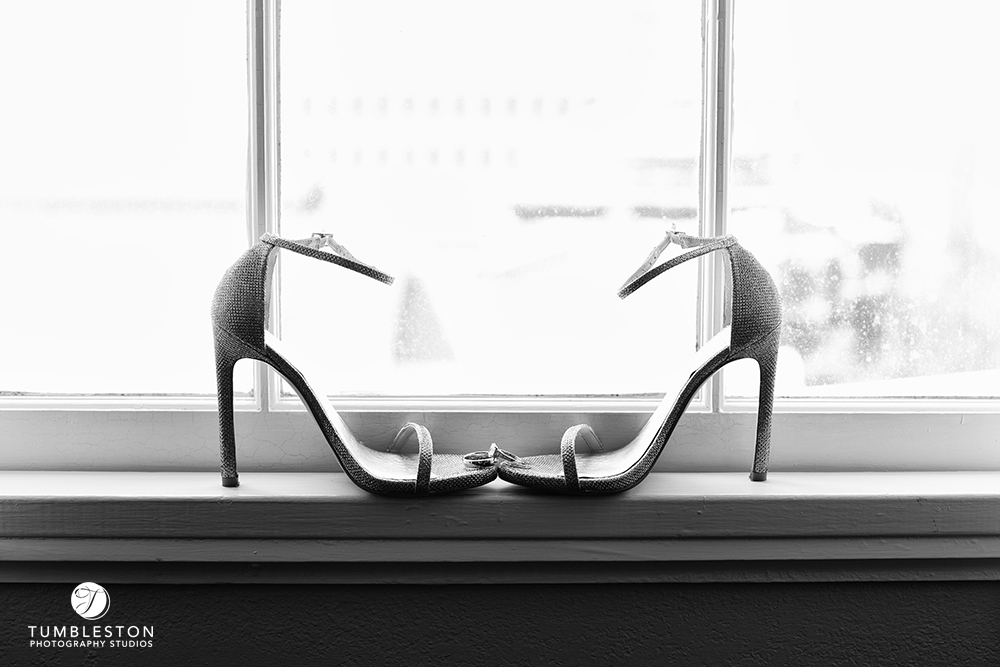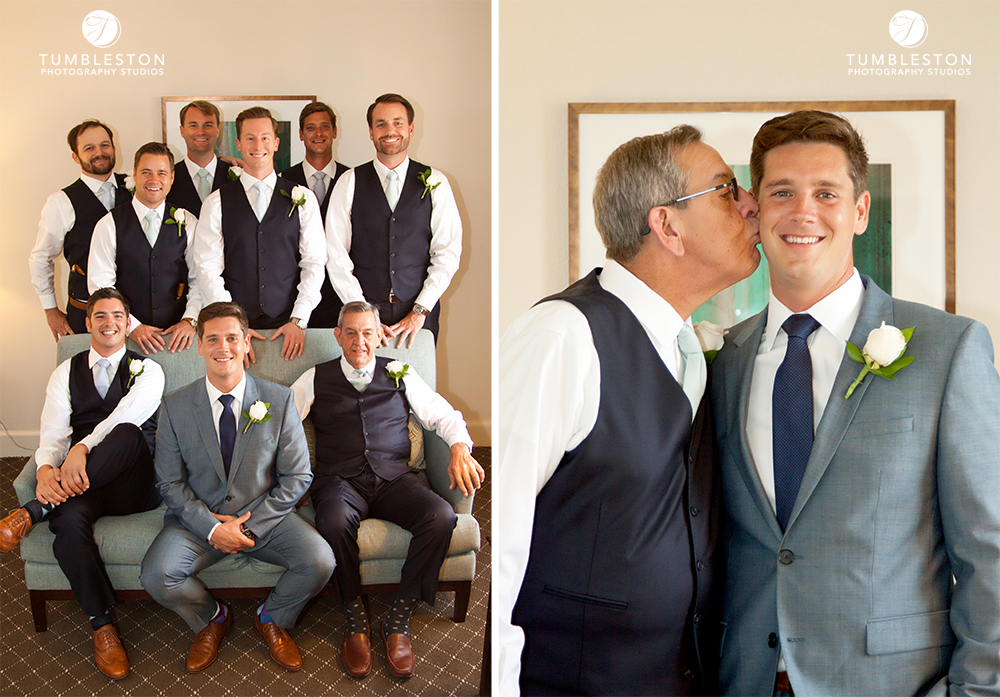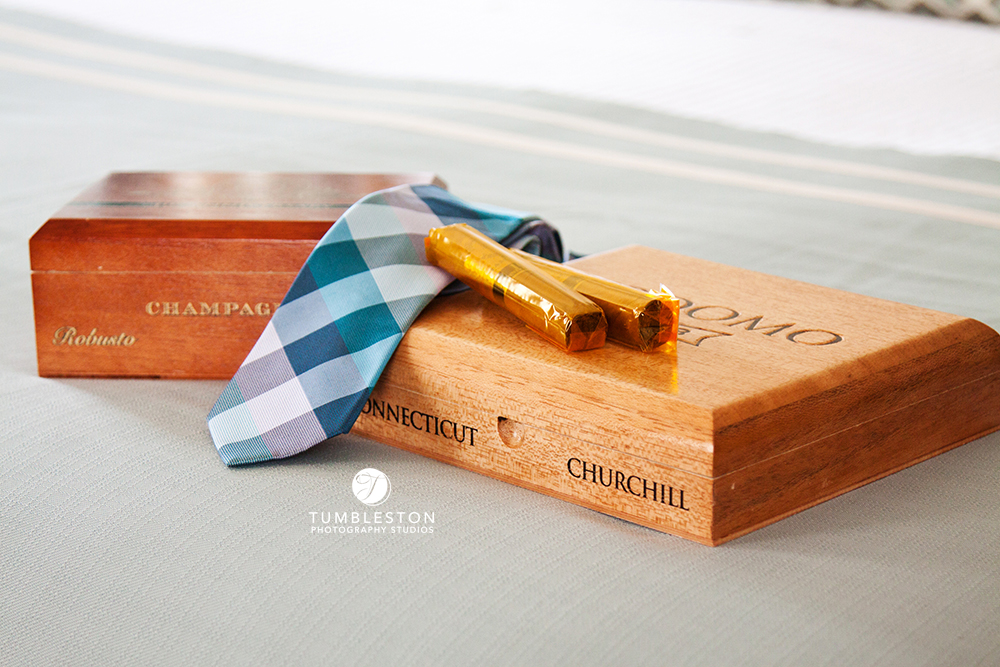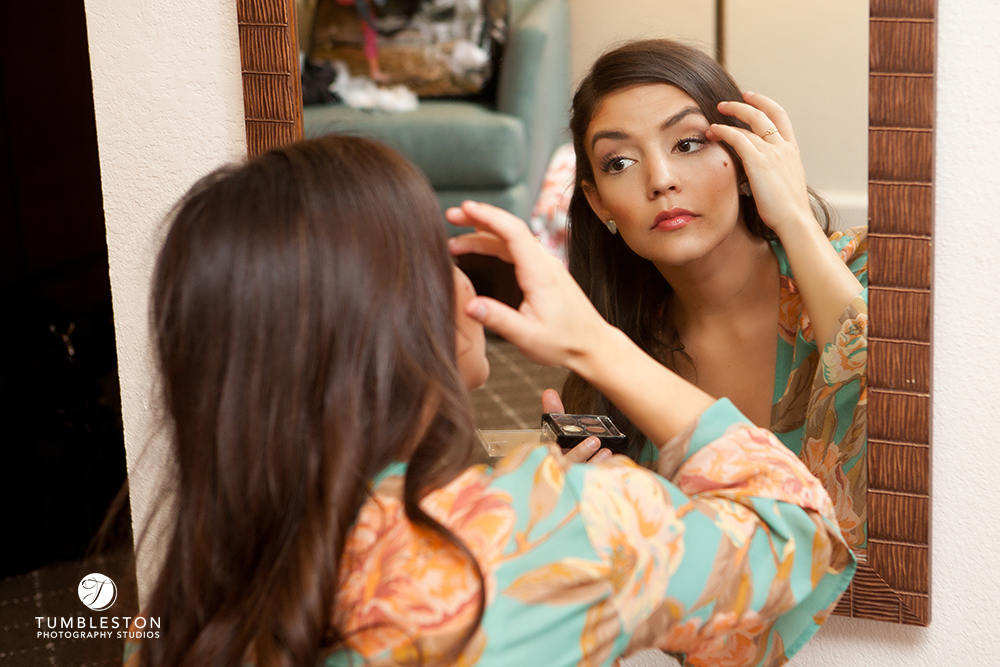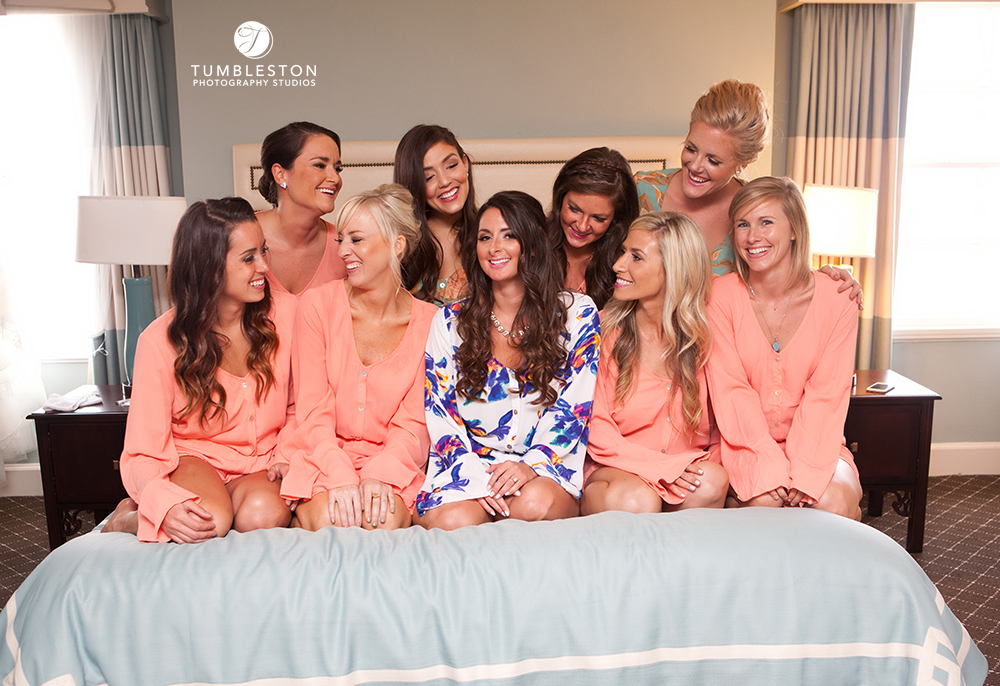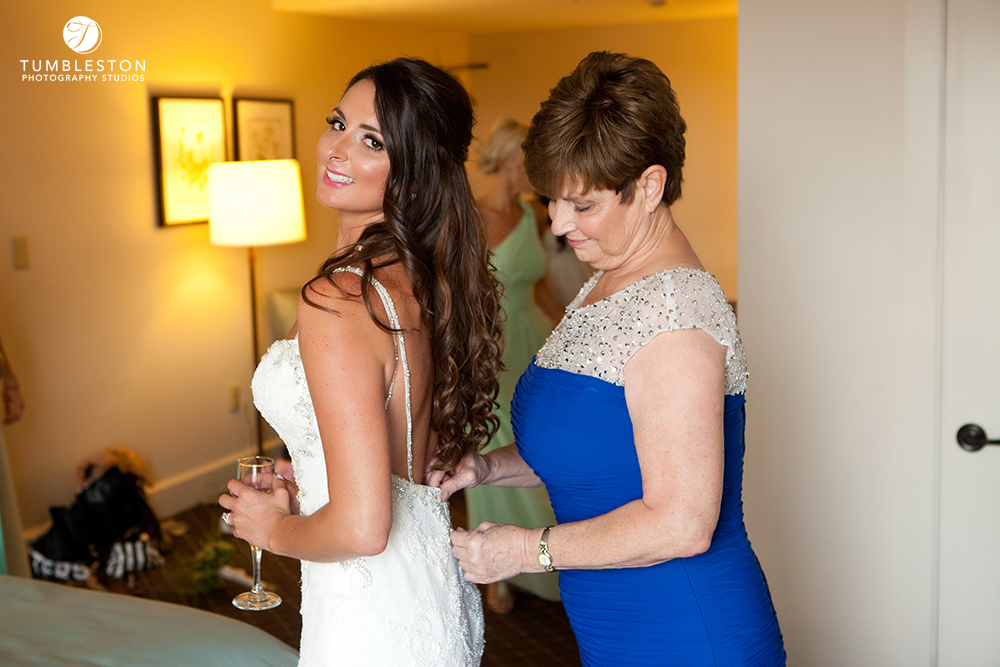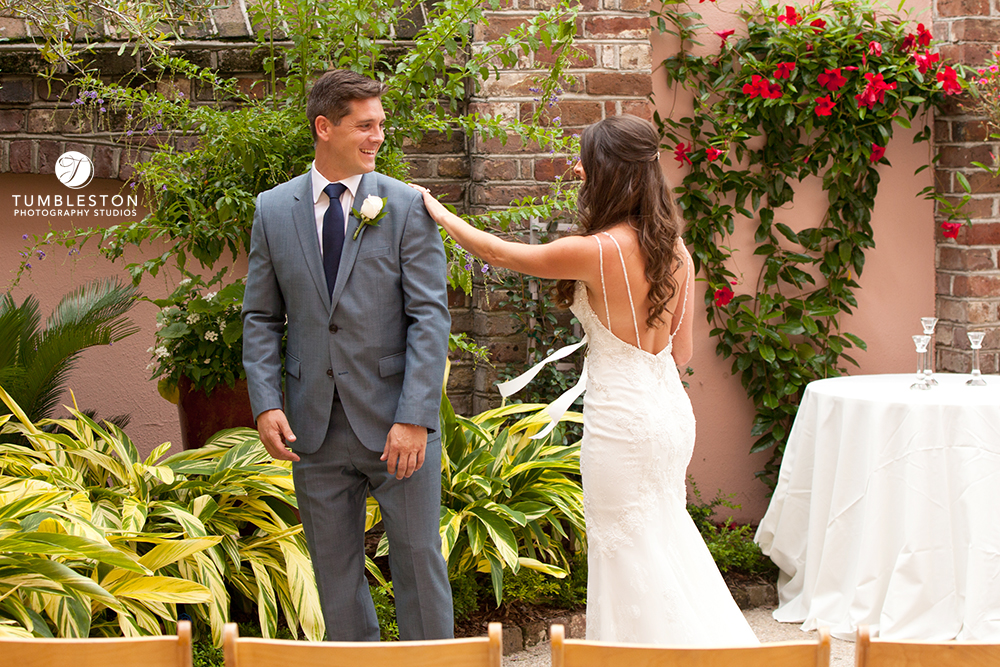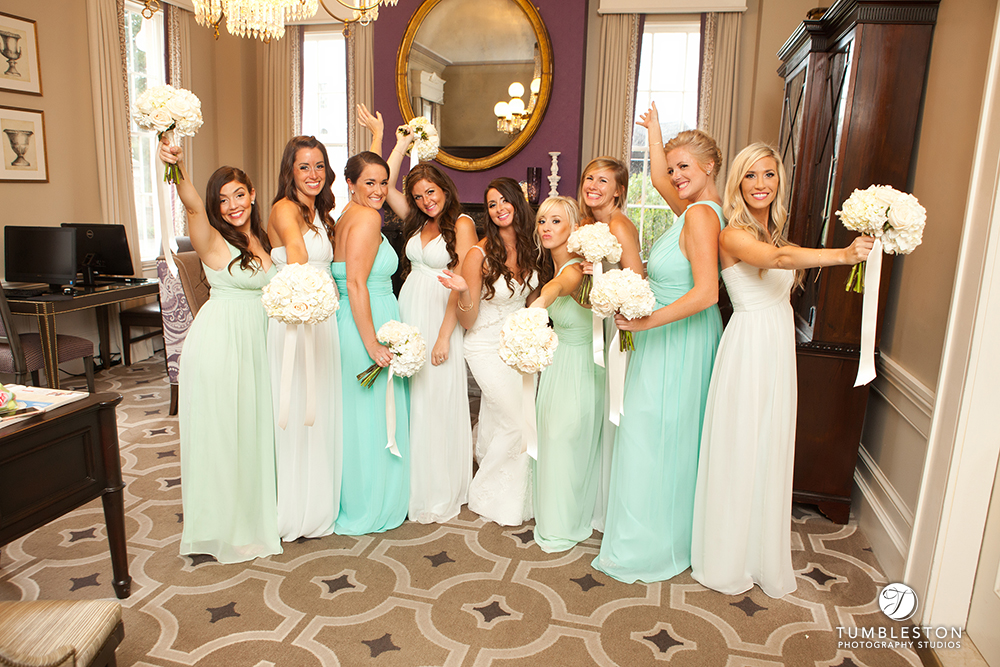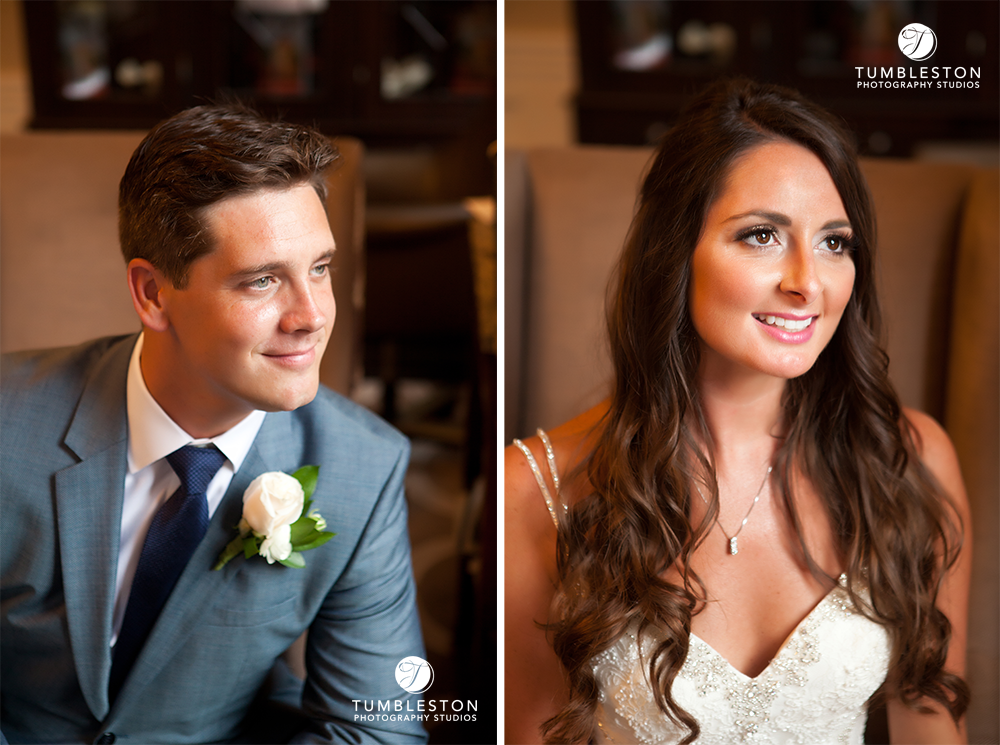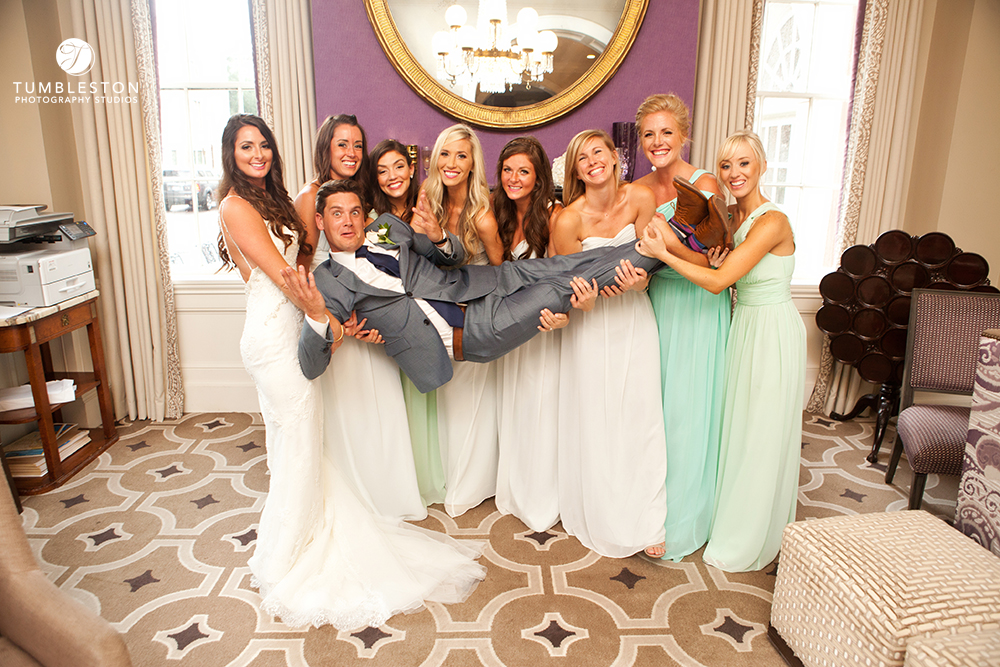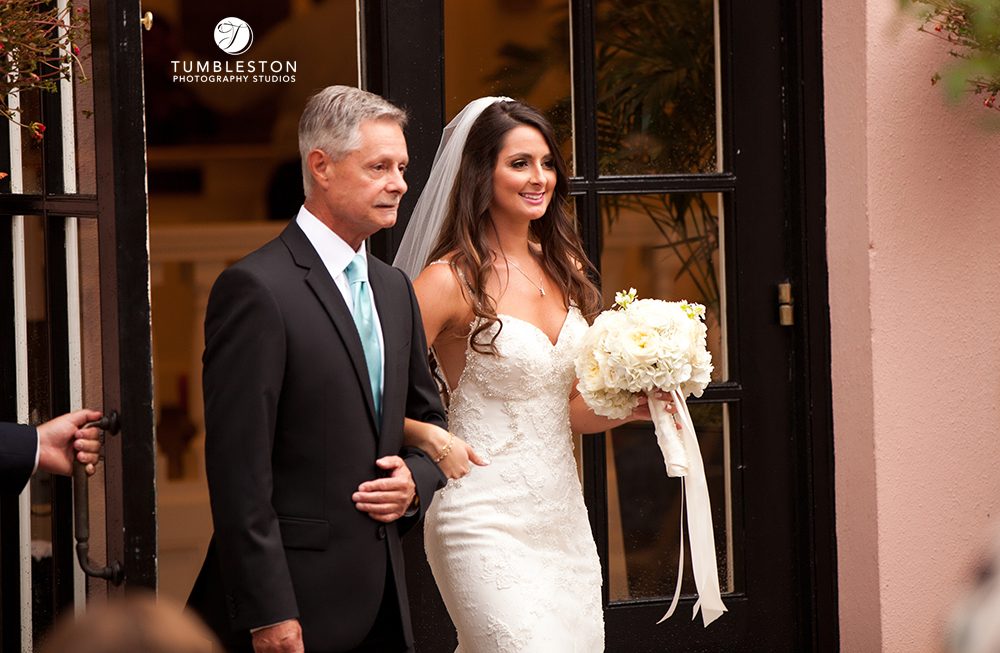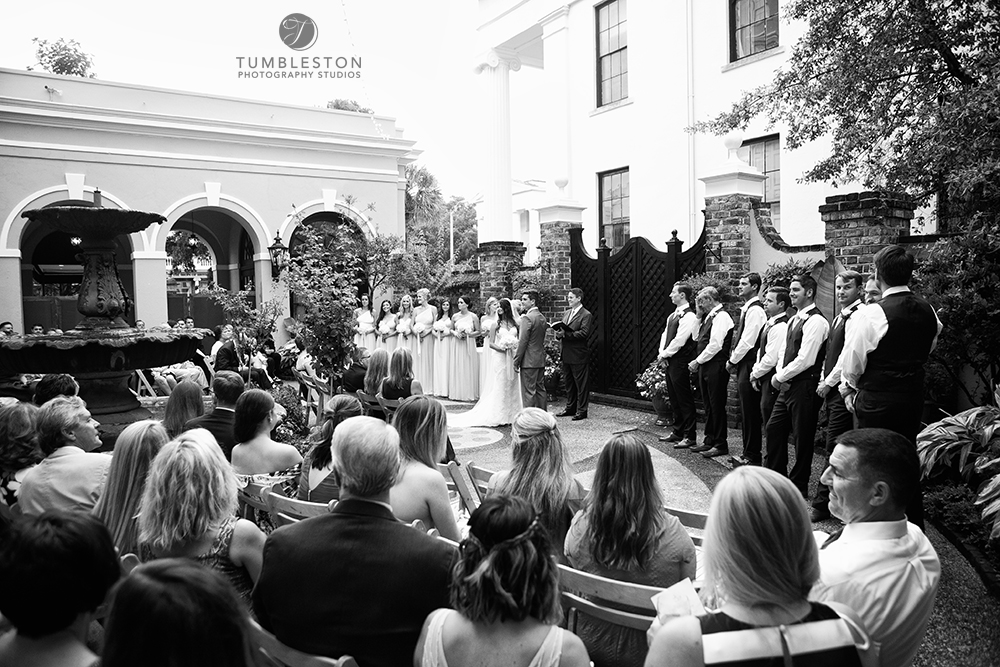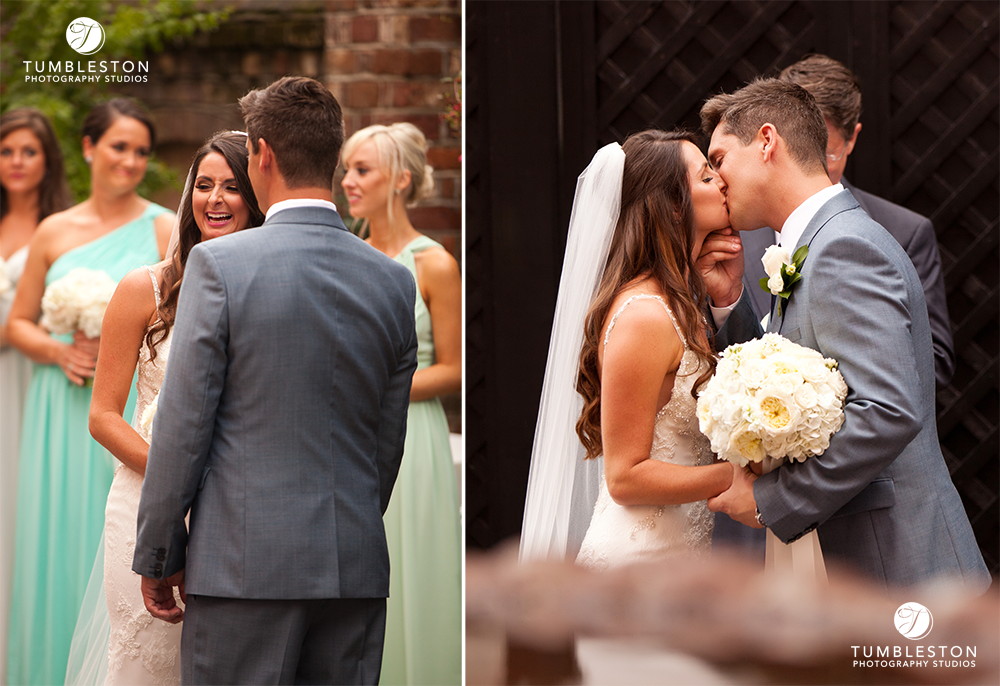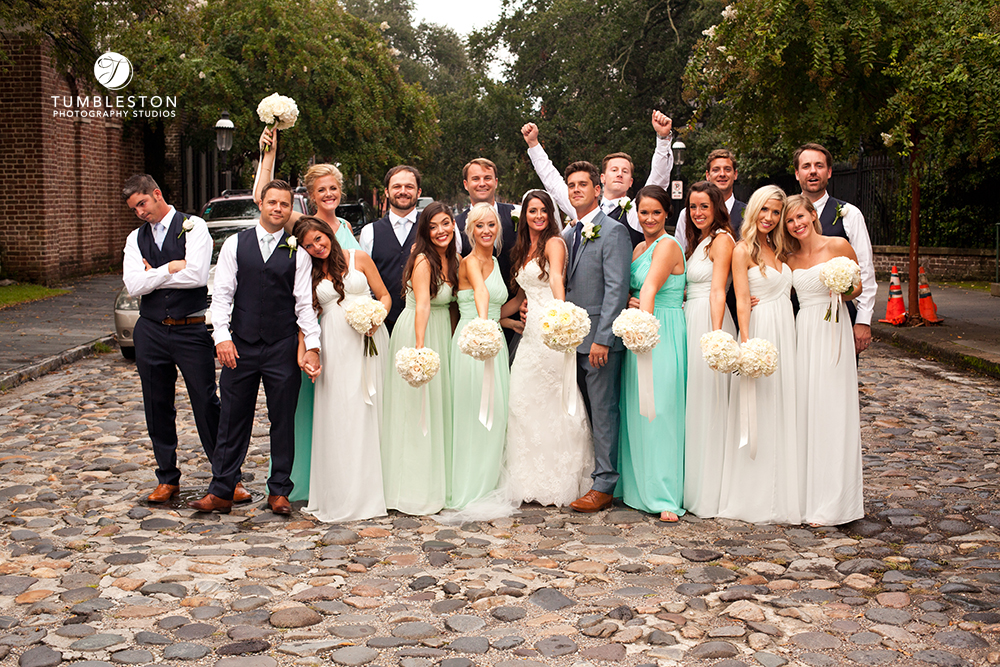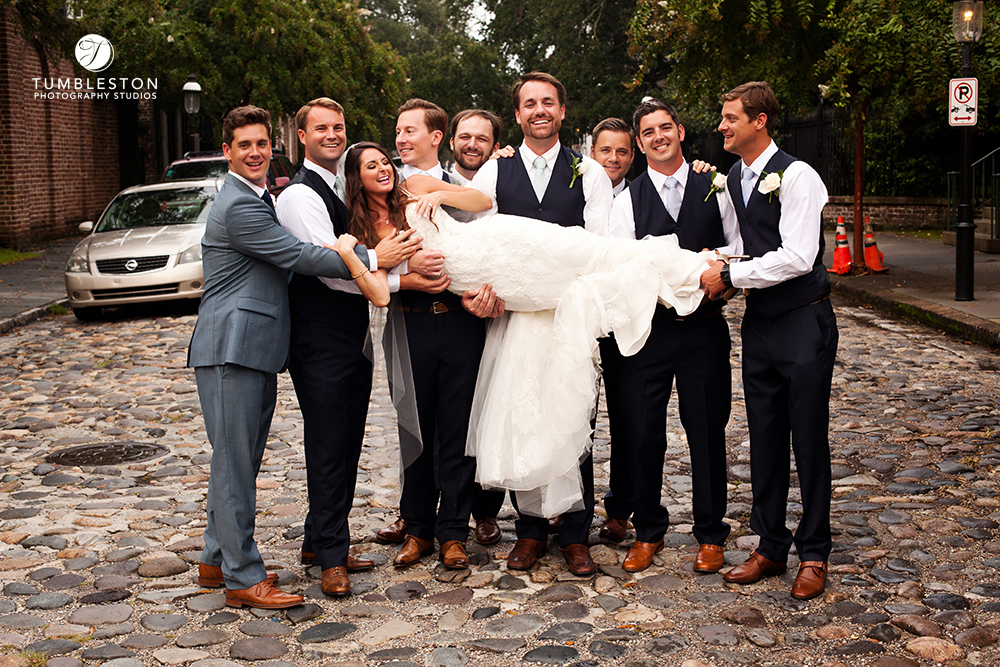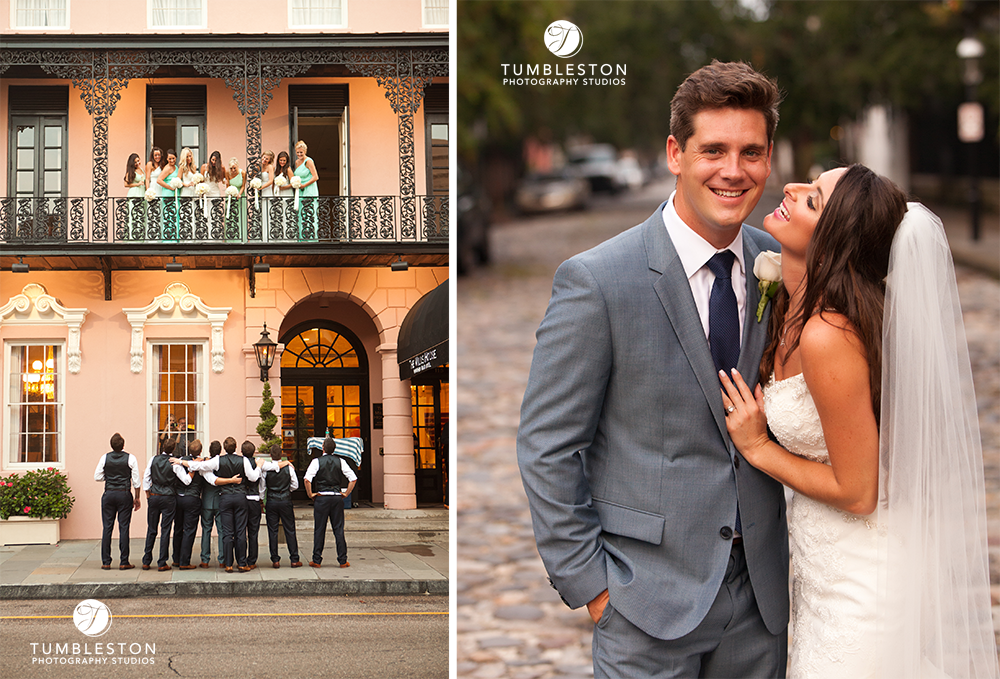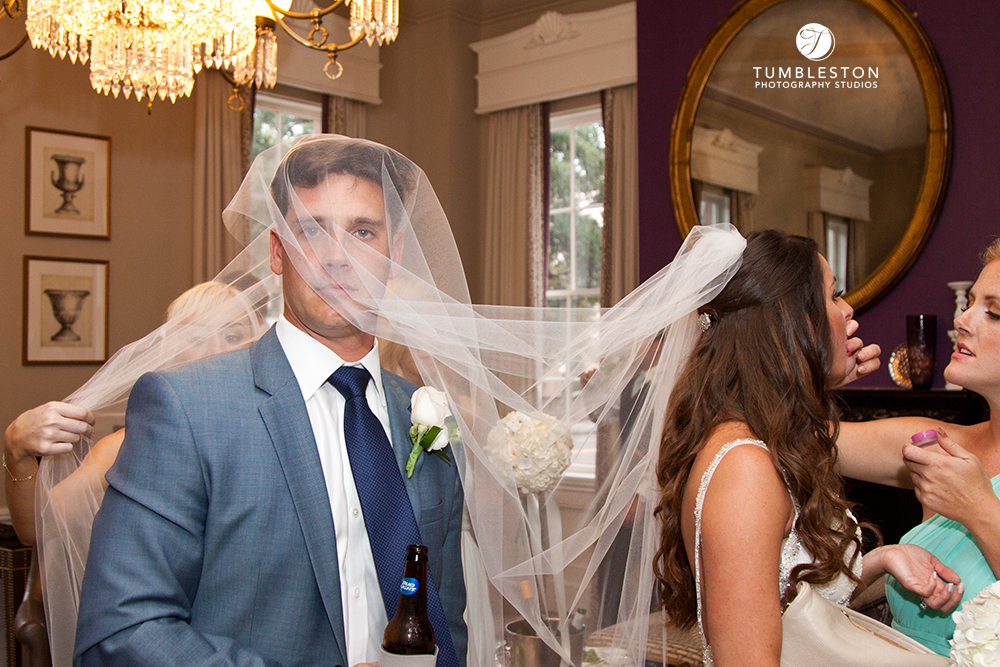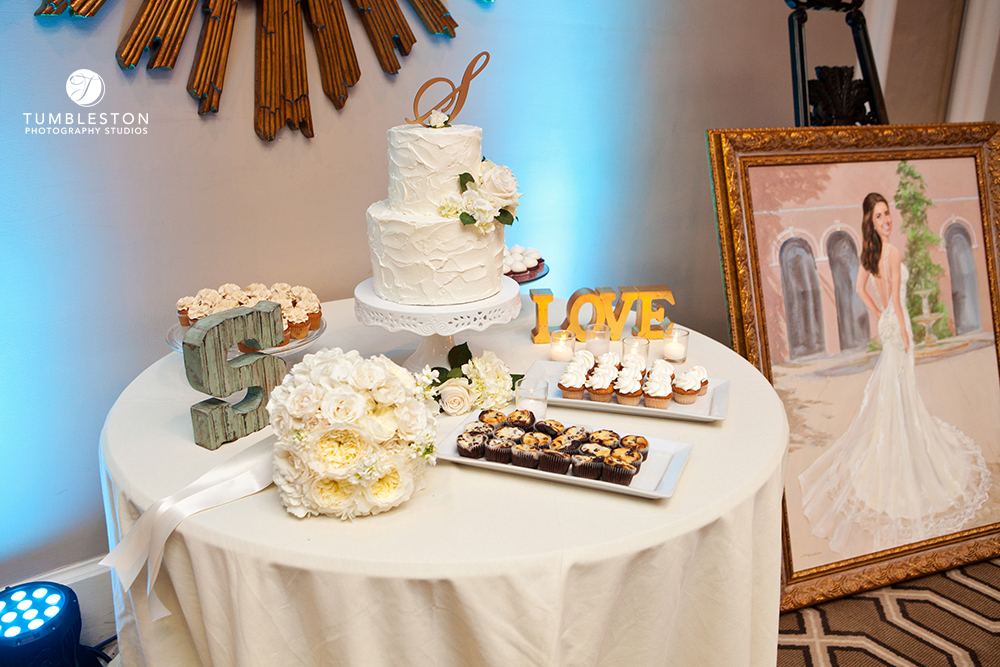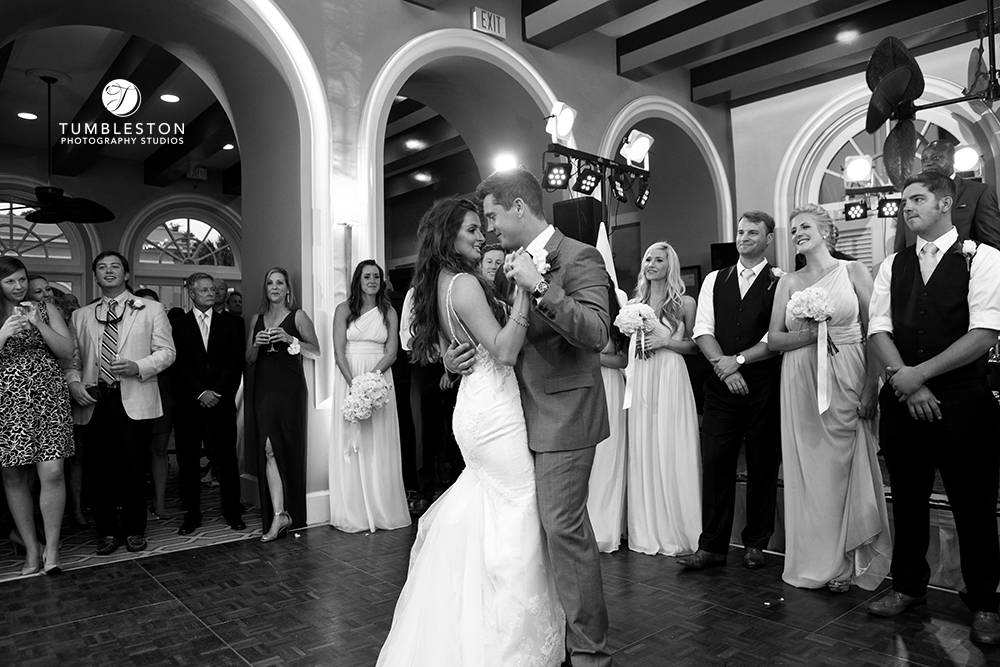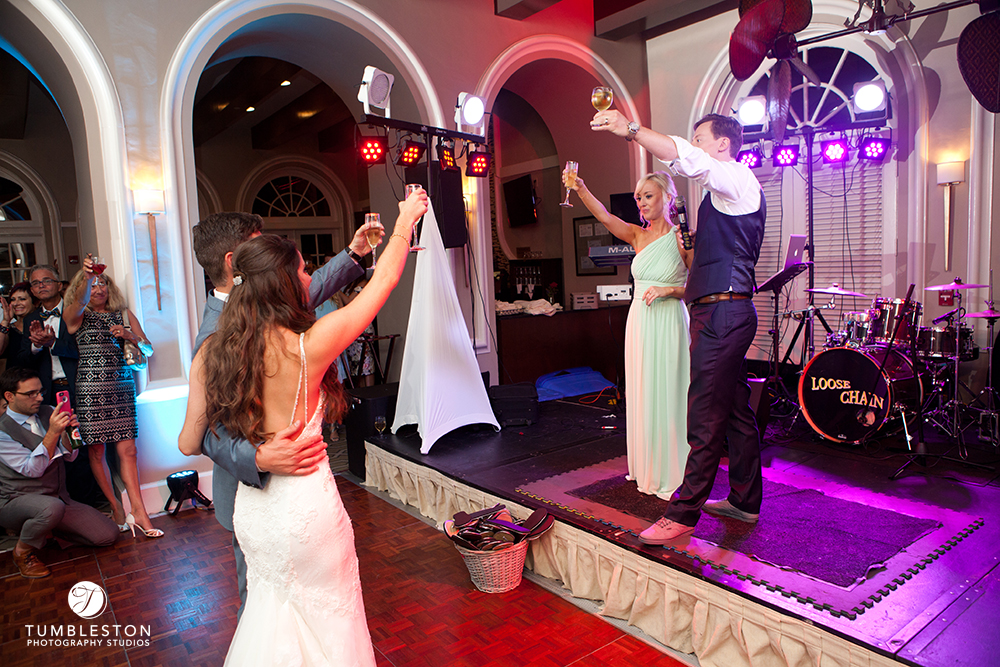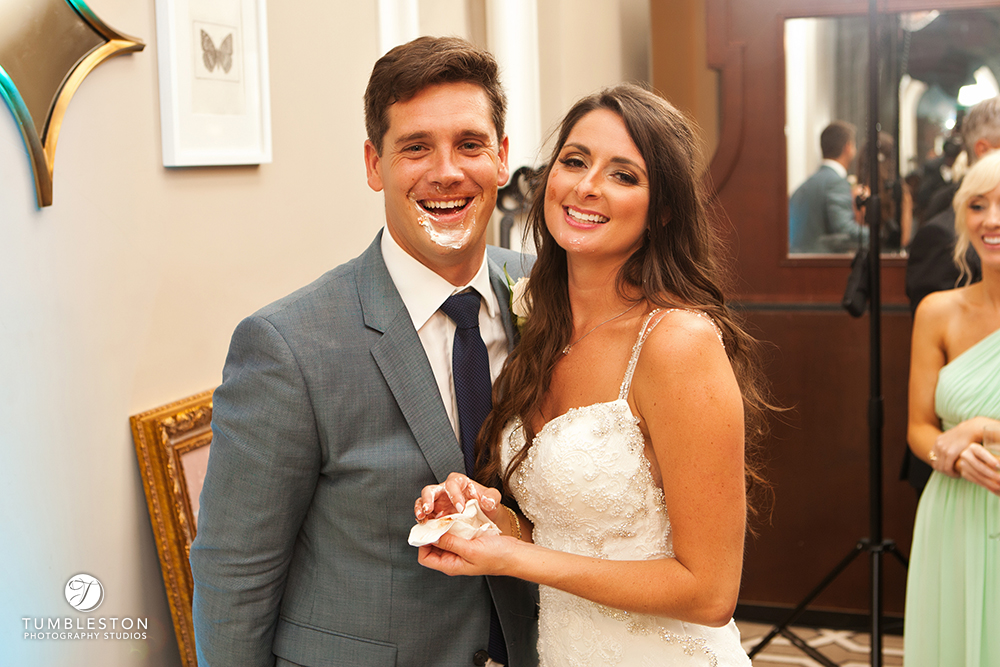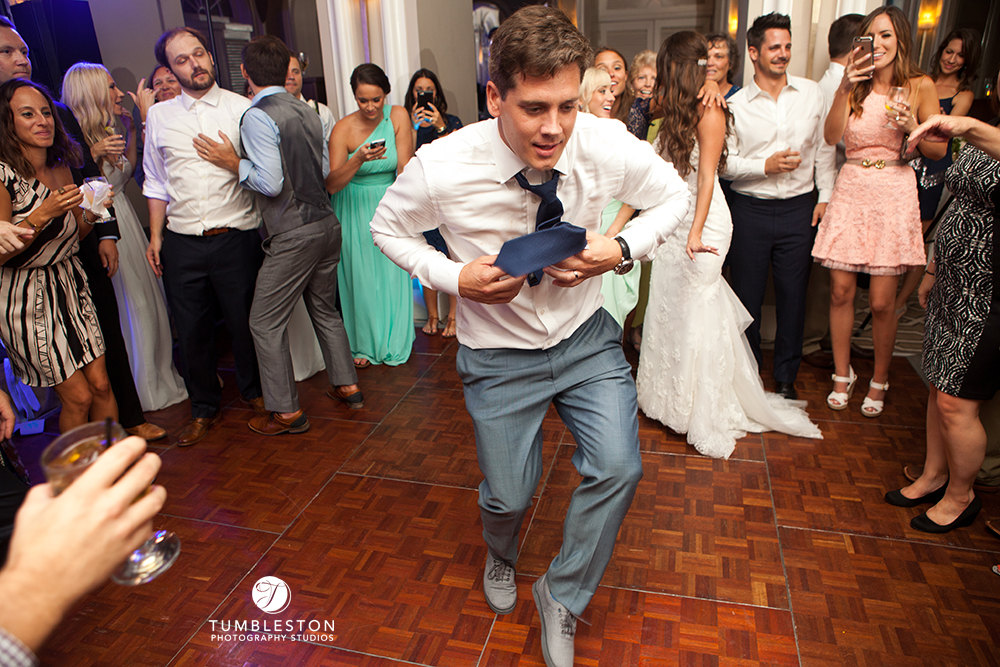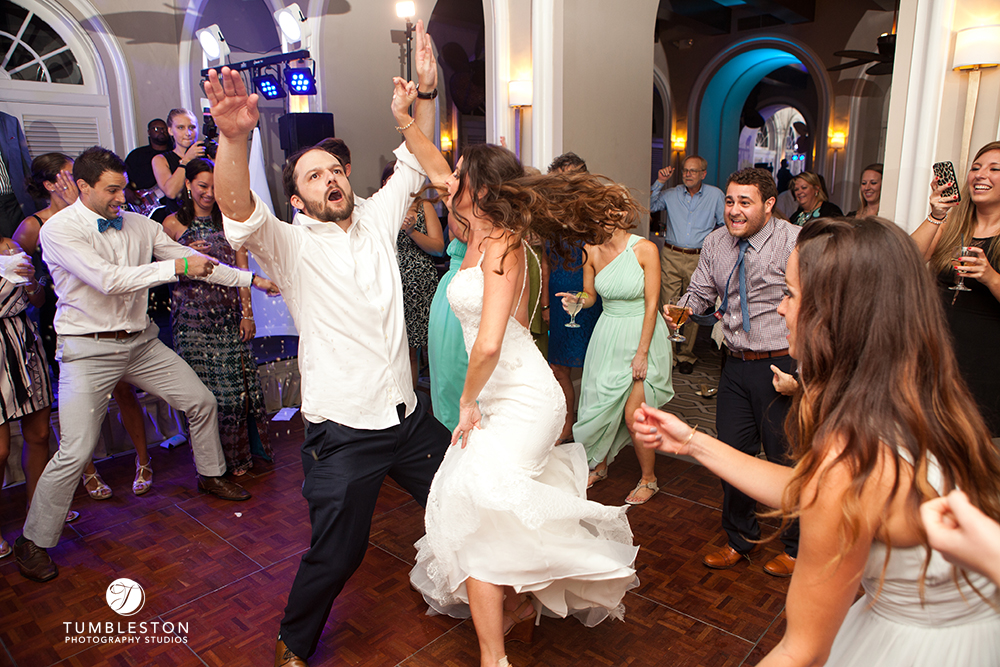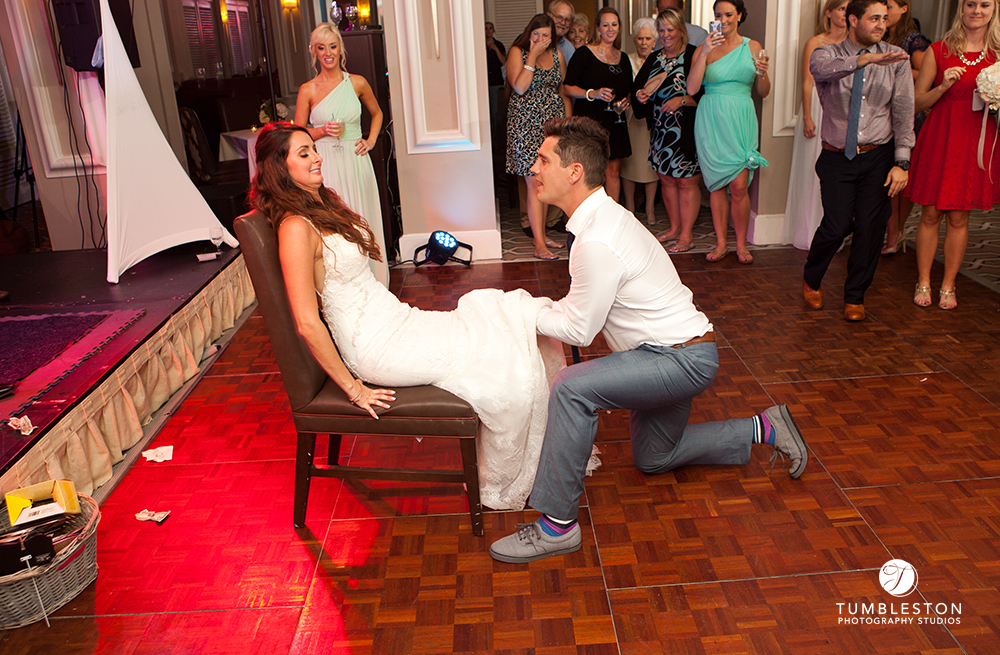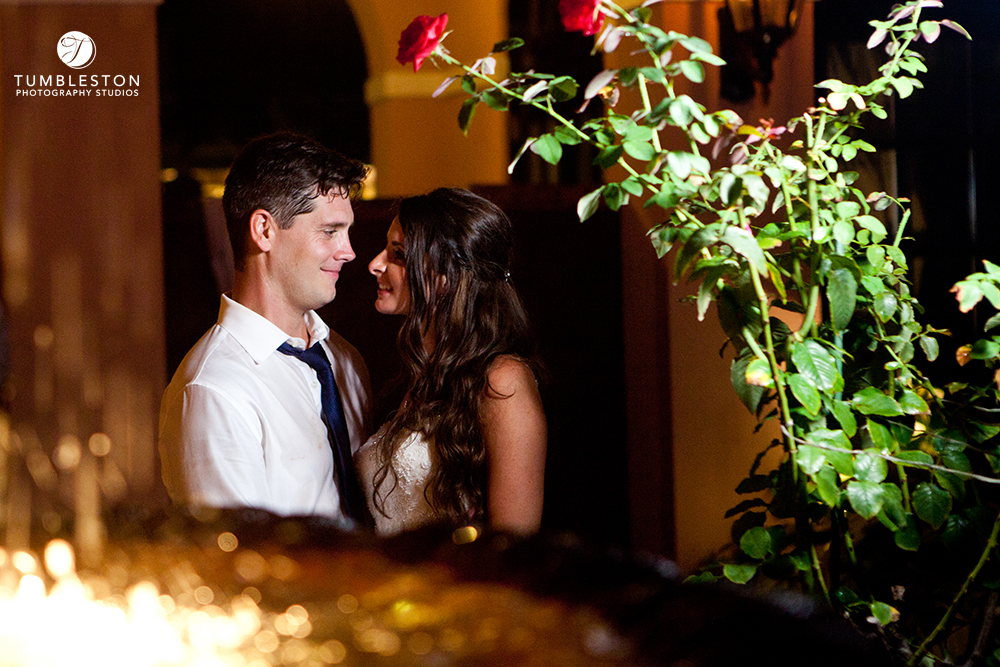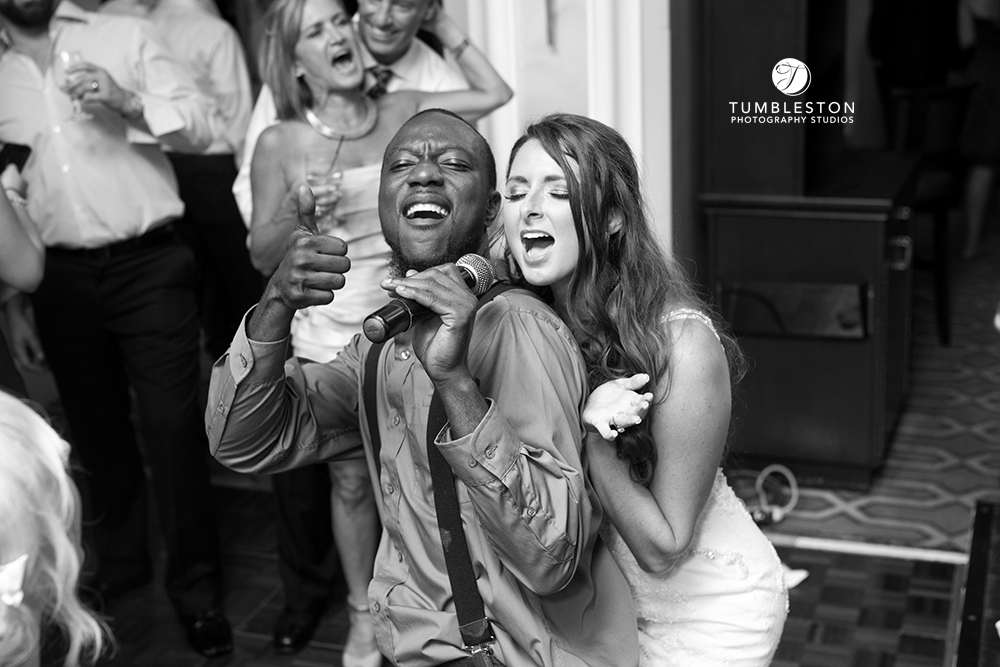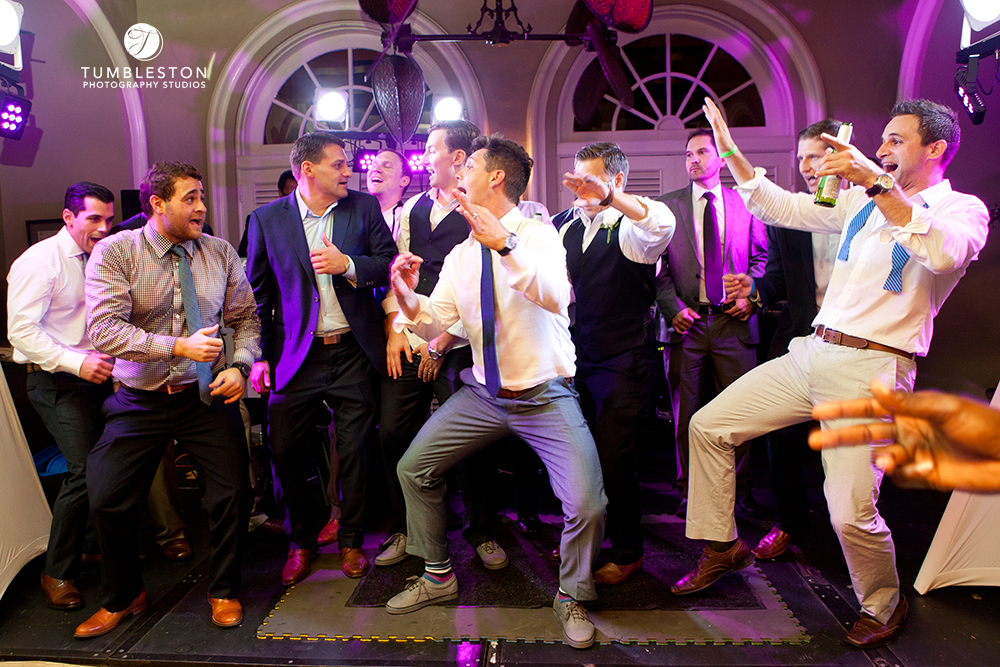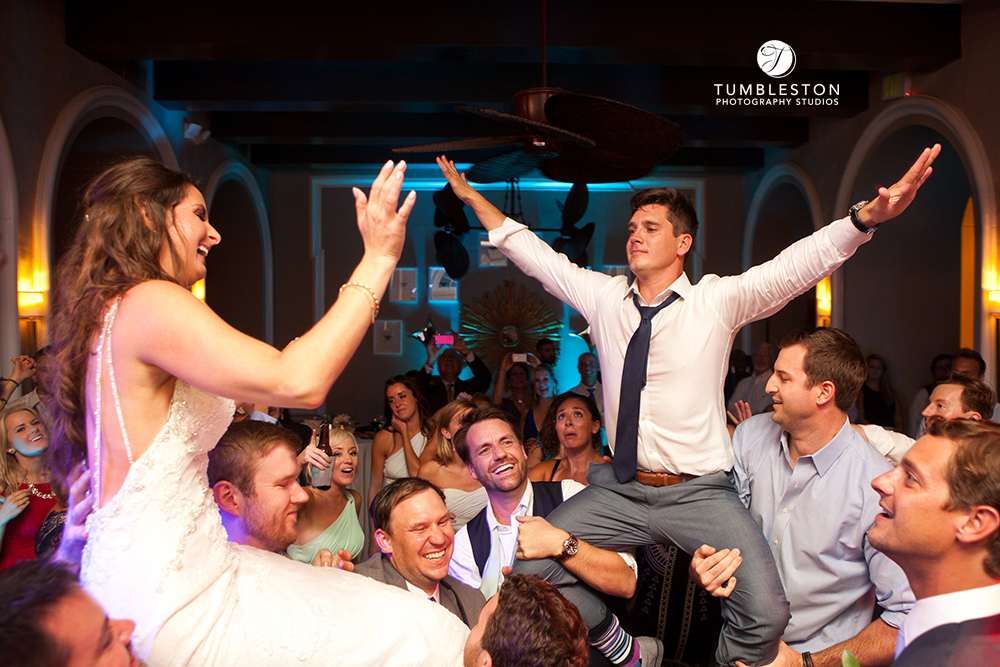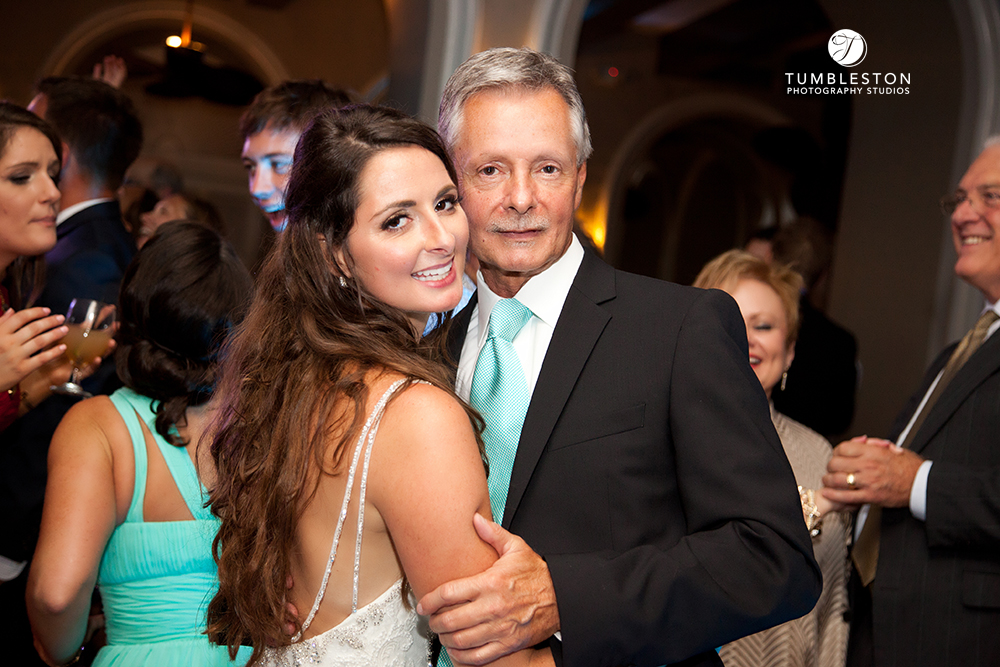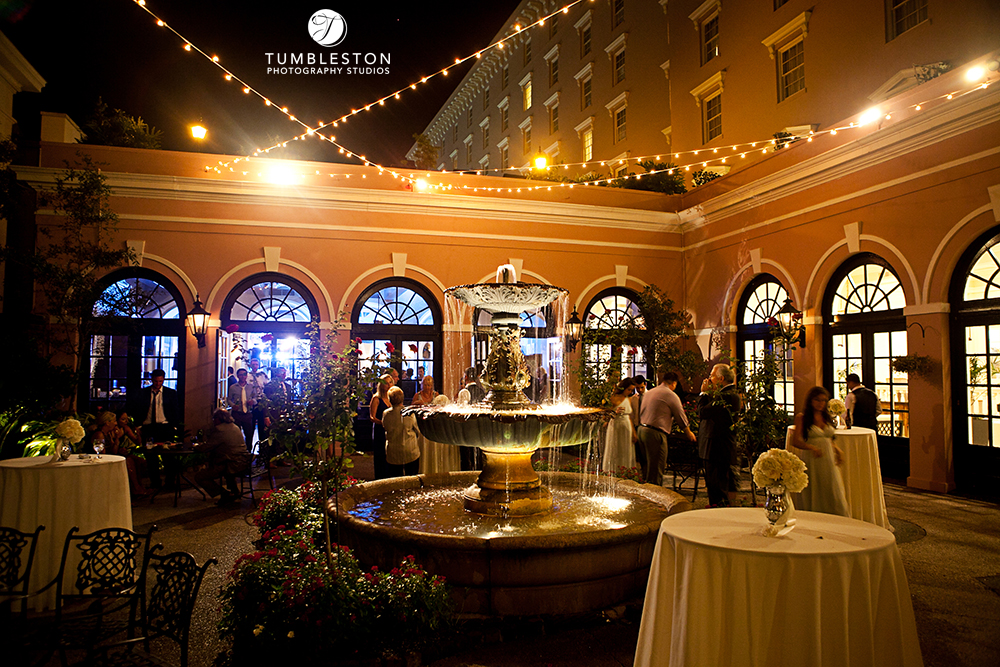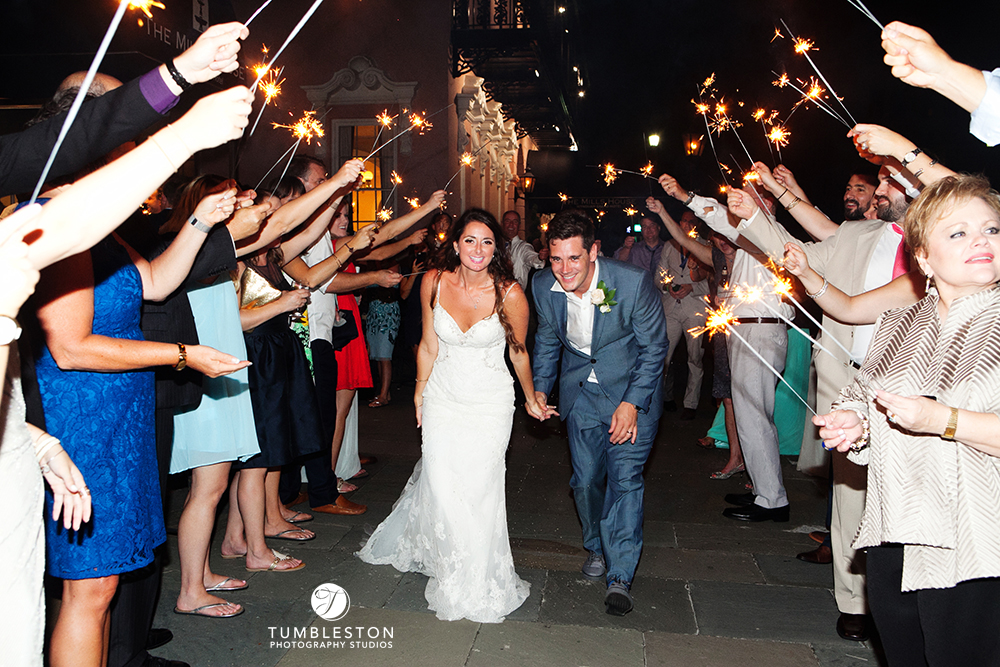 We wish the best to this awesome couple and many years of happiness!
Lindsay