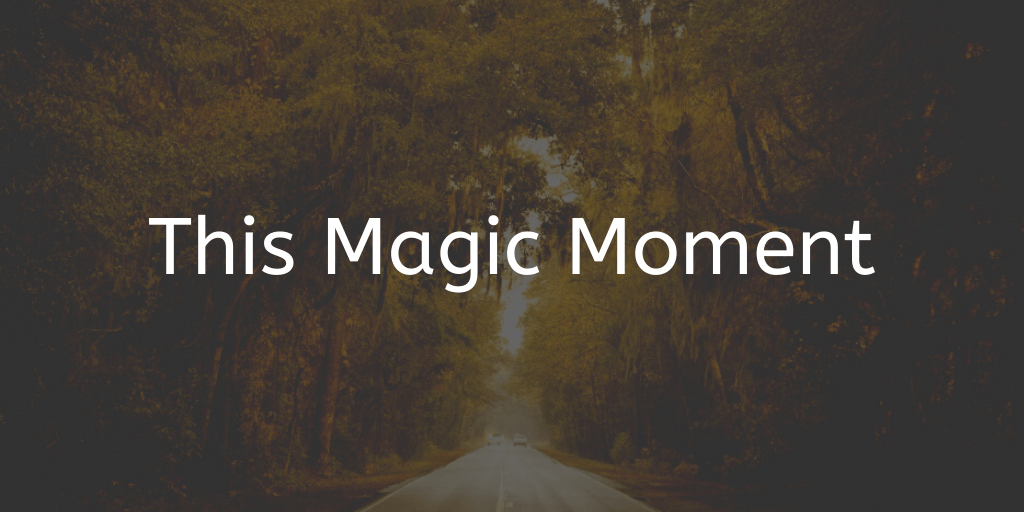 This Magic Moment
Have you ever looked at a photo and just felt the power of the moment captured? Doesn't matter if it was a wedding photo, the picture of a birthday, or just a special moment captured in the day-to-day life of a family, those images touch our hearts. People think that capturing the moment is some special skill that only a select few possess. Photography is an art form, and a professional photographer is an incredibly practiced and talented person, but you can capture some of the magic in your every day as well. With that in mind, consider these tips to help you capture this magic moment of your own.
Remember Everything Can Be Special
We often focus only on specific moments when we think about special images. But the magic in your home can honestly happen at any time. You'd be amazed at how many truly magical moments can be captured in your everyday life. Maybe it's an image of your newborn sleeping, newlyweds making dinner together, or just a family member really enraptured in something. Whatever it is, don't lose sight of the things that happen around you.
Keep Your Camera Handy
Part of keeping that awareness of the special moments that happen every day is making sure your camera is handy to help capture them. That doesn't mean you have to wear it around your neck. But you do need to have it somewhere you can get to it quickly. For most of us, this is the camera on our phone, but if it's not you need to make sure you can get to it in time to capture the image.
Embrace the Mess
Capturing an everyday image won't be an easy, ordered process. There's bound to be some chaos. Probably more than you would experience in a normal day. That's just how life seems to go. Don't worry. Embrace the mess of your everyday life and take the photo. Don't try to make it too perfect. You never know, that moment you think is chaotic might just be the magic one.
Don't Be Afraid to Change Perspective
Finally, don't be afraid to look at things from a different perspective. Change up where you have the camera and how you are looking at the image. Sometimes it's that unique, alternative angle that really helps a picture capture the magic and our imaginations.
Capturing Your Memories
We know that the current state of the world has left us all wondering how we move forward. There are still pictures we want, memories we want captured, and our team is working hard to help you while keeping you safe and healthy. If you have questions about what we're offering, contact us today!