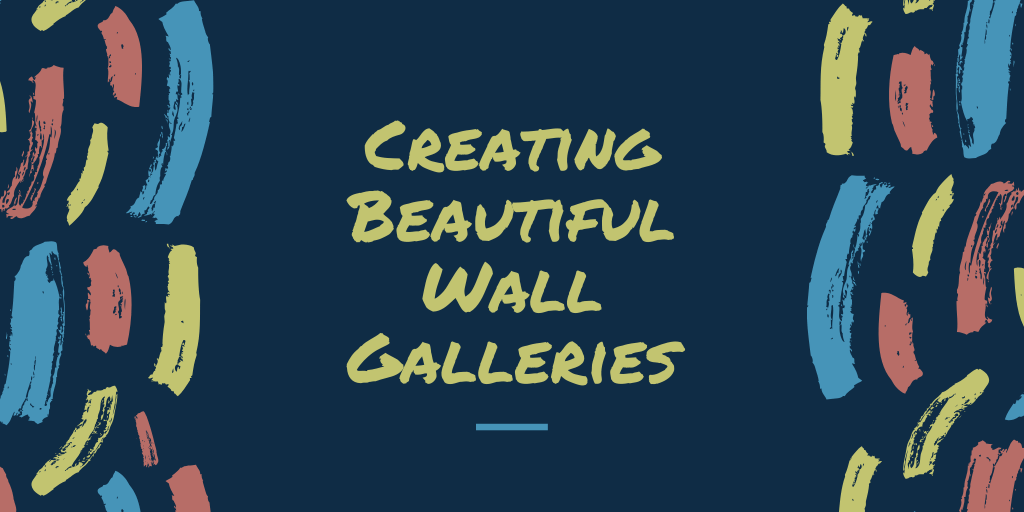 Creating Beautiful Wall Galleries
One of the things we encounter a lot is people wondering what to do with those photos they had taken. An album can be wonderful, but feels pretty standard. You don't just want to throw them in any old frame either. Those beautiful pictures need to be highlighted and showcased, somewhere everyone can see, like a wall gallery. With all of the time we're spending at home now, this is the best time to tackle this problem. Here are some tips for creating beautiful wall galleries.
Find a Theme
A brilliant wall gallery is unified behind a theme. Maybe it's your wedding photos or pictures of your family. Ideally, it should be something reflected in the pictures you're using. Whatever the theme is, take a moment and decide on it, then organize those photos within the context of it. This will give you a unity of design that will really make the gallery engaging.
Play With Levels
There's no need to have all of your photos on the wall in even lines. In fact, that can quickly get boring and become tedious to look at. We recommend playing with patterns and levels to find an interesting visual look for your wall gallery.
Think Colors
Color has a way of making designs really stand out, especially when creating beautiful wall galleries. This can be especially true if you're using a lot of black and white photography in your wall gallery. Think about the colors you like, maybe the favorite colors of people in the photos, and use them to help accent the line up on the wall. It will help the gallery pop and be even more striking.
Be Creative and Add a Personal Touch
Ultimately this is your wall gallery and it should reflect you, your personality, and your passion. Add those touches that express who you are. Get creative with it. There are no hard and fast rules here, so let your imagination run away a bit and see what happens. We bet it will be striking.
Capturing Your Memories
We know that the current state of the world has left us all wondering how we move forward. There are still pictures we want, memories we want captured, and our team is working hard to help you while keeping you safe and healthy. If you have questions about what we're offering, contact us today!