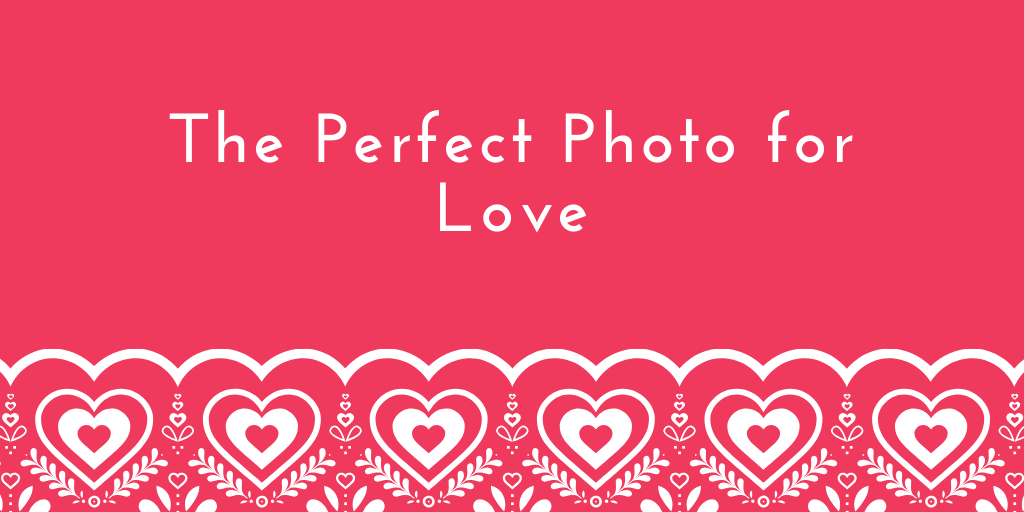 The Perfect Photo for Love
It's February and love is in the air! This is the month when we start looking for something special; some token of our affection for that special someone. Heart-shaped boxes of chocolates, roses, dinners, bottles of champagne, and many other items will be bought and passed form one person to another. But sometimes these items aren't enough. They're impersonal and unoriginal, so we look for something more. A photograph is an incredible idea, and we have some tips on how to get the perfect photo for love.
Meaningful Places
We all have places that are deeply meaningful for us. The spot where we first met. That restaurant where we had the first date. Ask anyone and they will tell you about the collection of special places they've accumulated. When thinking about photos for that special someone, think about setting them in these locations. Make it more meaningful by being somewhere special.
Make it Fun
A lot of people have terrible photo memories. Maybe it was school, a cattle call pro photo, or the family picture of your nightmares. Whatever the case may be, there are just some people who don't like taking photos. Find a way to make it fun. Bring some props, some costumes, or have some surprise associated with taking the pictures. Pack a picnic lunch and make a date of it. Whatever your solution, find a way to make taking pictures fun.
Hire a Pro
All of the above tips are great, but sometimes you just need the eye and hand of a professional photographer. One of the biggest benefits is that you don't have to be behind the camera, you can be in front of it. As an idea for a gift, set up a special photo session to commemorate your love. Make a day of it with dinner to follow. Dress up or set it at your favorite place. Then take those beautiful, professional photos of the two of you and present them in a quality frame or album to treasure forever.
We hope you have a great Valentine's Day and find the perfect photo for love!
Capture Yourself, Capture Your Moments
Tumbleston Photography Studios first opened its doors in 1980. Since then families, individuals, and couples have trusted our talented, passionate, and experienced team with preserving their memories. From headshots to senior pictures, wedding photos to pictures of your newborn, we do it all. Contact us today to see how we can help you!