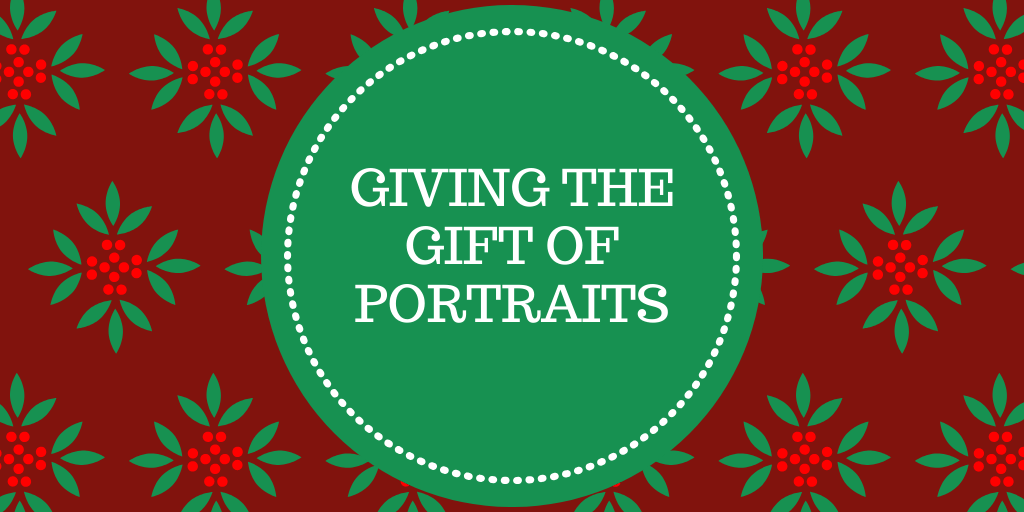 Giving the Gift of Portraits
We know so many people who have beautiful photographs taken of themselves and their families for the holidays. It's a wonderful occasion and a great time to give the gift of a beautiful portrait. Still, to some people, it seems boring, the idea of a picture in a frame. If only there were a more unique way to give the gift of these incredible images you have to your friends and family. We're one step ahead of you. Take a look at these ideas for using your holiday photos to make creative holiday gifts.
The holidays are a time to gather with family and celebrate, to enjoy food, games, and maybe a puzzle. If you can't be with your loved ones, this puzzle is a great way to be there in spirit and have some fun putting together a puzzle. If you can be there it's still a great way to gift your picture to the puzzle lover in the family.
We've all seen the gifted mugs proclaiming the World's Greatest Dad/Mom/Brother/Sister. Create a mug with your picture on it to show them how great they really are. It's a fun way to give a portrait gift and be there as a reminder for them the whole year-round.
Like it or not, we all have our phones with us almost constantly. Adding your picture to a phone case is a great way to be there with family, and help them put a face to the voice. Plus it will help remind them to call you every once in a while.
Capture Your Moments
Tumbleston Photography Studios first opened its doors in 1980. Since then families, individuals, and couples have trusted our talented, passionate, and experienced team with preserving their memories. From headshots to senior pictures, wedding photos to pictures of your newborn, we do it all. Contact us today to see how we can help you!