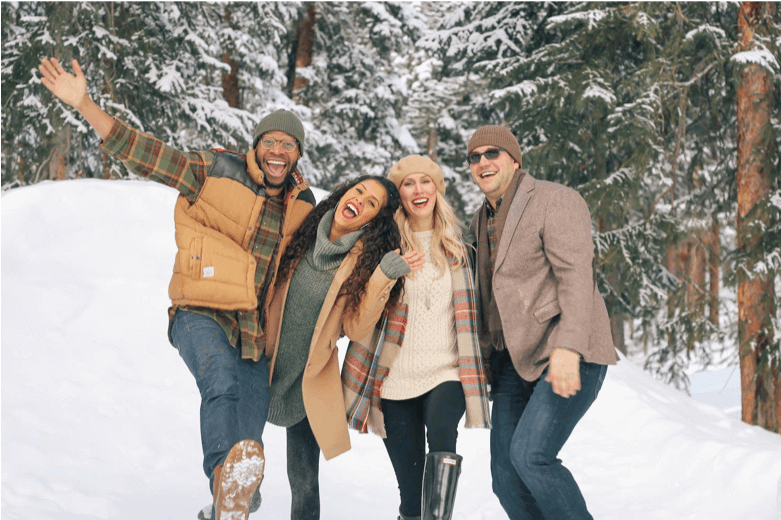 Braving the Elements – How to Take Images Outdoors
Taking pictures season to season whether it is hot or cold is something that many us love to do or would love to do. However, depending on how high or low the degree is outside will most likely deter some of us from having a photo shoot done or simply stepping outside to take a selfie on the phone. Though this is the case most of the time it is actually time to get passed the notion that getting pictures taken in hot or cold temperatures can't be done.  It can be done only if you are focusing on having wonderful pictures taken rather it being too hot or too cold.
Here are a few ways that could be useful when you are thinking about taking pictures when it is hot or cold outside. Practicing would be the first thing because this allows you to have an idea of what you want to do and not have to solely rely on the photographer. Find a mirror and start doing different poses, faces, or stances to see what is comfortable for you keeping in mind the temperature it will be outside. If it is going to be a family shoot do a couple of practice runs inside and outside so everyone can get a feel  of what it will be like when it is actually time for the pictures. No, it won't be the same but it will help and you won't be so awkward.
Awkward you say? Yes. Awkward. So to get rid of being "awkward" is to simply relax. If you are relaxed then you will be less worried about the degree it is outside. I say this because have you ever been outside and it is cold and you're steadily trying to find ways to keep warm but you actually just feel colder? Or it's hot and you keeping say man it's really hot, but once you are relaxed and not thinking about it, it doesn't really bother you? It's all about relaxing and embracing the moment. Because it is cold outside does not mean you have to look like you are freezing or sweat down because it is hot in your picture. Ways to get around this dreadful freezing/ sweaty look is by using a prop for instance if it is hot you could use something fulfilling yet cooling and a pop of color such as a tasty watermelon or having hot chocolate to keep you warm and have it is cold highlighted in the picture.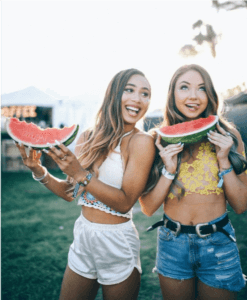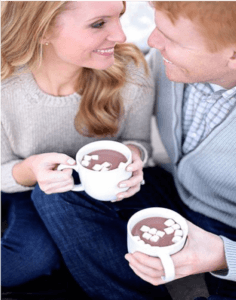 When it comes to dressing for a photoshoot whether it is hot or cold there are ways to style your clothing where you can still look cute and comfortable. If you are planning on a photo shoot when its cold out the best thing to wear is layers, layers, and more layers. Layers are better than a coat because it allows you have different colors and textures shown and provides you with more movement than a coat by itself. Coats are fine they just don't give you enough versatility with outfits and posing for pictures. You could wear a scarf, gloves, jacket and sweater and be able to get a different look in the picture by switching the pieces around or taking something off rather than having one look with the coat. Wearing layers adds a little bit of fun to the picture like a pop of color and allows your personality to shine through by the pieces you chose to wear.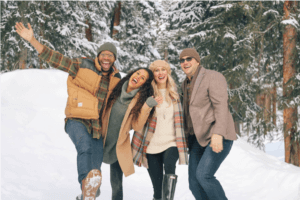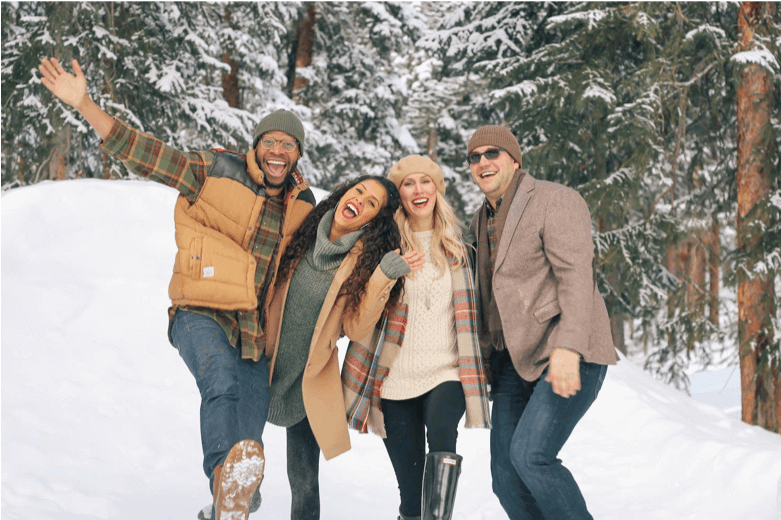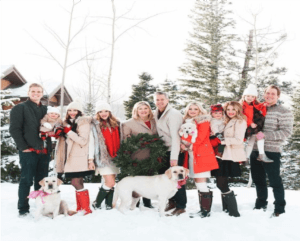 Another item that could be used in a photoshoot when it is cold out is a blanket. I know you're probably thinking how would a blanket look good in a picture? It is possible though it could be used a statement piece and/or allow you to be cuddly and warm with your partner allowing you to show affection in the picture.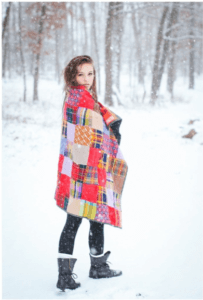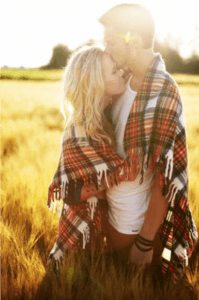 If you are thinking of doing a photo shoot when it is hot out you wear something such light weight like a sun dress, button up shirt or t- shirt, shorts, or a skirt, light weight denim something where you are still fashionable yet comfortable. It does not have to be something like a bathing suit or swimming trunks it could be something less revealing yet still cool enough to keep you from perspiring profusely  and having to constantly wipe sweat from your for head during your photoshoot.
Something to keep in mind when taking pictures outside in hot or cold weather is the time frame. If it is hot out then the best time to take pictures when it is not too hot is early in the morning or late in the evening around sunrise and sunset. That way the sun is not beaming down on you and it is more bearable temperature because it is not during the hotter part of the day. If you don't want to take pictures that early or late in the day just be sure to find a location that has shaded area where you can run and cool off and even get some great pictures. However, if it is cold or a little chilly out you would take pictures in the warmer part of the day that way it is not so cold outside. When the sun is shining it highlights the pictures to add some color to beautiful lighting around you and nature.
If you look at these two pictures below you can see how different times of the day as well as weather play a role in the different looks of the pictures. Yes, there are different people but you can see differences in how the light and shadows cast due to the time the picture was taken.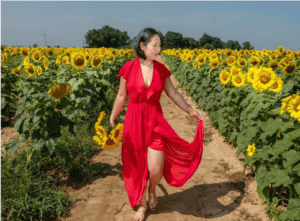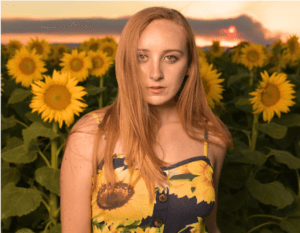 The best thing to do when taking pictures in hot or cold temperatures is to not think about it being too hot or cold but enjoy the moment. This will allow you to have super cool pictures in the end and will give you tons of memories from an unexpectedly fun photoshoot because you allowed the weather to not bother you.