5 Vital Inspiration Resources
I've been working in the creative arts for over 10 years.  In my early days, I floundered around a lot between focuses and felt like I wasn't prepared for much of anything.  I found that when I really applied myself, so many doors were opened, and continue to open, I put in the work myself in order to learn, change, and grow.  As creative professionals, we have a lot of standard knowledge – light, angles, posing, composition, equipment etc. However, in the creative arts, learning never really stops.  This isn't black and white banking. Artistic trends change and evolve as does technology, equipment, and techniques. I spend a huge portion of my time reading, researching and watching videos to propel and motivate me.  I'm here to encourage you to do the same and also know that we are over here constantly learning and developing new techniques to bring you the best photographs we can! If you're new in this business please don't think you graduate from art school and stop there.  If you don't know how to do something, look it up. Stay motivated. Stay inspired.
Here are 5 of the top resources that I use:
Pinterest – Pinterest is a great wealth of inspiration. We are constantly jumping on before events to get posing and composition ideas before a shoot and then put our own spin on it.  
Instagram – another great inspiration hub.  Sometimes when I'm feeling a bit down or lackluster at work I'll hop on for a few minutes to get some encouragement.  Of course Instagram is social media but you don't have to always use it to connect and converse with people. I don't follow many personal friends or organizations, only people who post beautiful things that excite me or make me laugh.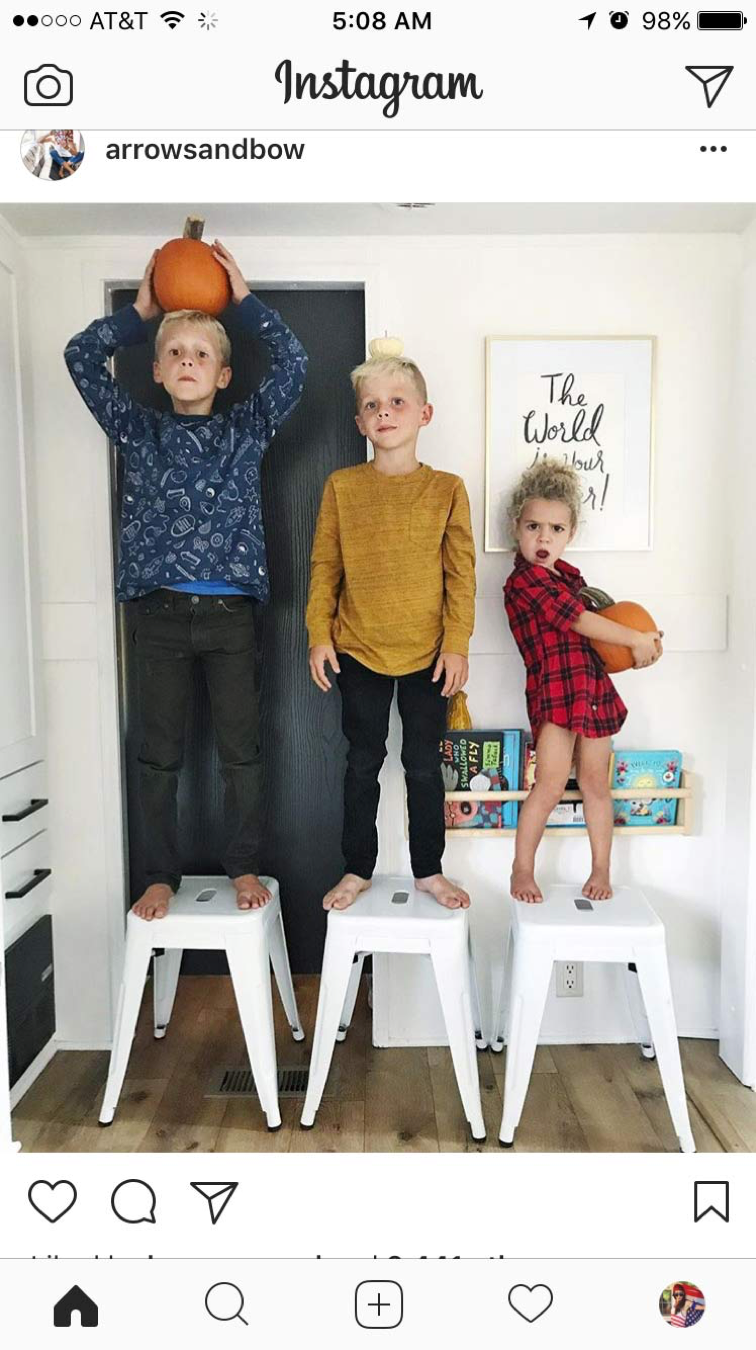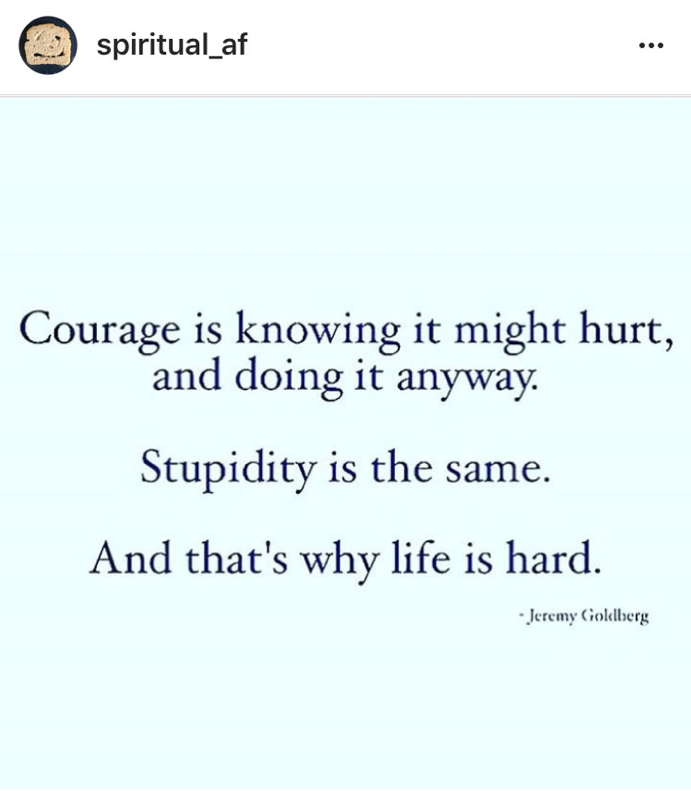 YouTube & Google – I probably watch at least five video tutorials per week.  I love learning new techniques and getting new ideas on how to shoot and edit pictures.  Amy is always coming to me with strange requests on how to remove people from difficult backgrounds or make the lighting come from a different direction etc.  So even though I know some procedures to accomplish this, I'll look around for more ideas on how to do it differently or better or faster. Then, I can share it with the new retouchers that we hire.  Google is my best friend when I look at an image of ours that I want to change or I see an inspiration picture that I gives me an idea. I simply type in the search bar exactly what I'm looking to accomplish and a dozen tutorials pop up.
      
Other professionals in your field – Lindsay and are are mildly obsessed with these fantasy photoshoots. We found a photographer who offers video tutorials (taralesher.com) and that's how we were learned to create this: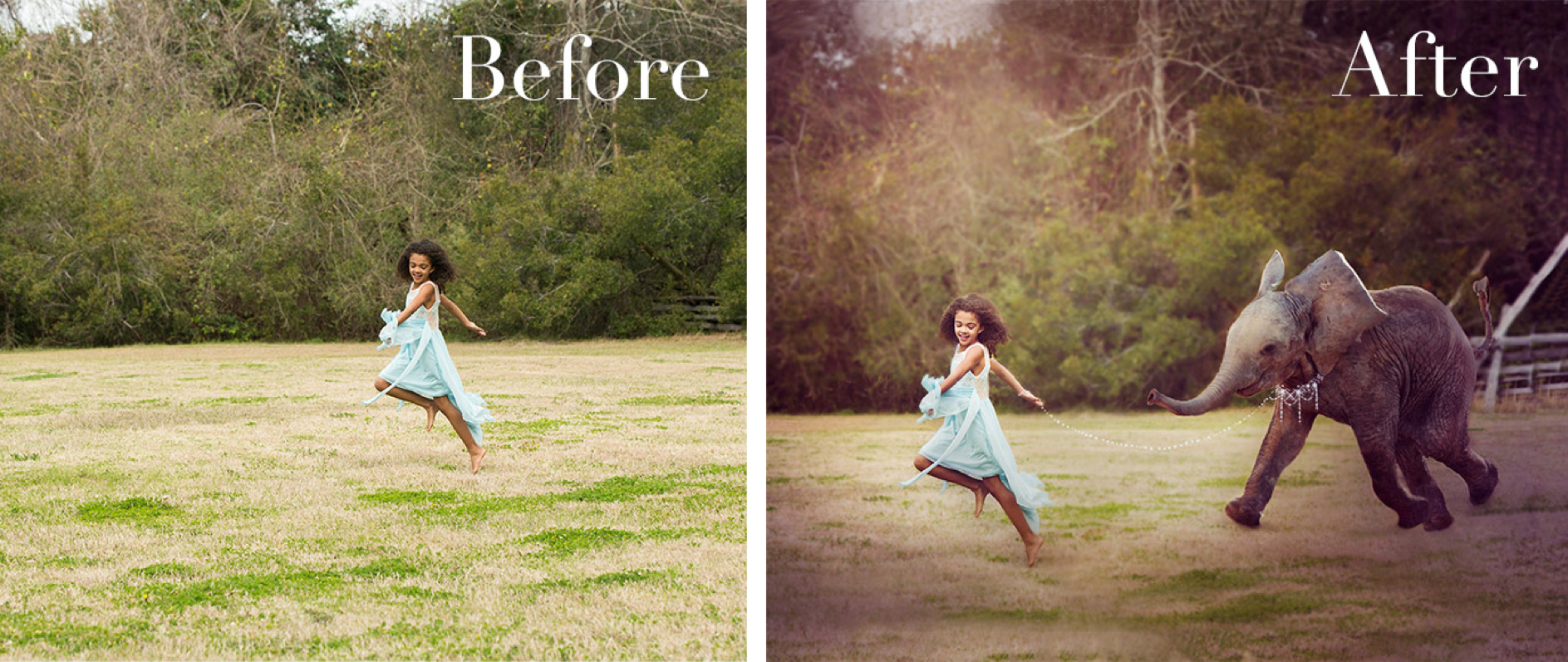 So now that we've acquired that knowledge, we can start to market these fantasy shoots and hopefully do a whole series of sessions for clients who love them as much as us.  How sweet would three of these images be in canvas hanging in a playroom?
Photography conferences and seminars – this is the most time consuming and expensive resource but also necessary for us.  Photography conferences are multi day events filled with classes, seminars, roundtable discussions, master classes, photo walks, and more!  Tumbleston Photography would not be able to bring you nearly what we do today if we didn't attend these. This year Amy and I attended SPAC-usa.org  (School and Sports Photographers Association of California). It was nice to connect with other photography studios that we know and new ones as well. There was also a trade show where we got to see some cool new products and equipment.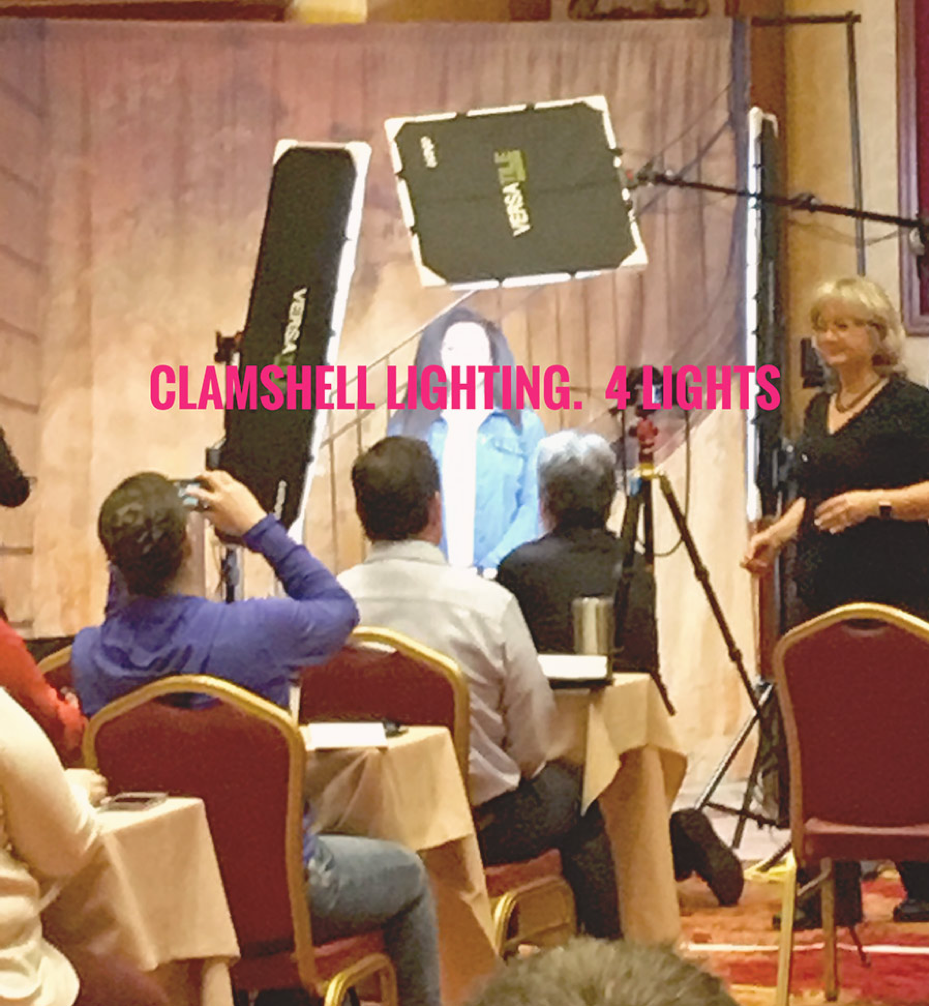 It's fascinating to see how other studios operate and if we can make some of their processes work for us and vice versa.  It's definitely exhausting and also risky, but if something isn't making sense within our studio, (time-wise, cost-wise, etc) we have to make changes or we won't be able to do the things that ARE working.  There are numerous photo conferences throughout the year and we wish we had the time and budget to go to more! Some others we have attended and/or want to attend include:
SYNC & SYNC Sports (Senior & Youth National Conference) – syncrocks.com
Texas School of Professional Photography – texasschool.org
Imaging USA – imagingusa.org
WPPI (Wedding and Portrait Photographers International) – wppiexpo.com
Photoshop World – photoshopworld.com
We came out of the conference with our brains bursting but made so many great new contacts.  One of them is even coming to our studio next week to share some of his sports processes with us.  
So whether it's gaining inspiration right before a photo shoot or completely switching up the way we do things at the studio, research and inspiration are so important to us both personally and professionally.  We don't just want to give you the same senior portrait 'captain hook' pose from the eighties. We want to play with lights and backgrounds to make you look edgy, current, and cool.
I hope you're encouraged to keep up the research if you're a creative professional and if you're coming to us as a client, know that we certainly are!