christmas wonderland photoshoot!
This year for Christmas, we decided to do something really special. We wanted over-the-top grand Christmas sets with a real life Santa Claus with a sleigh and a reindeer, of course! Our dream came true… with a lot of hard work and a little pinch of wishful thinking, our studio has been transformed into a Christmas wonderland for the little ones this holiday season! Take a look at our very own Georgia and Gunner's Christmas photoshoot… they had a blast!!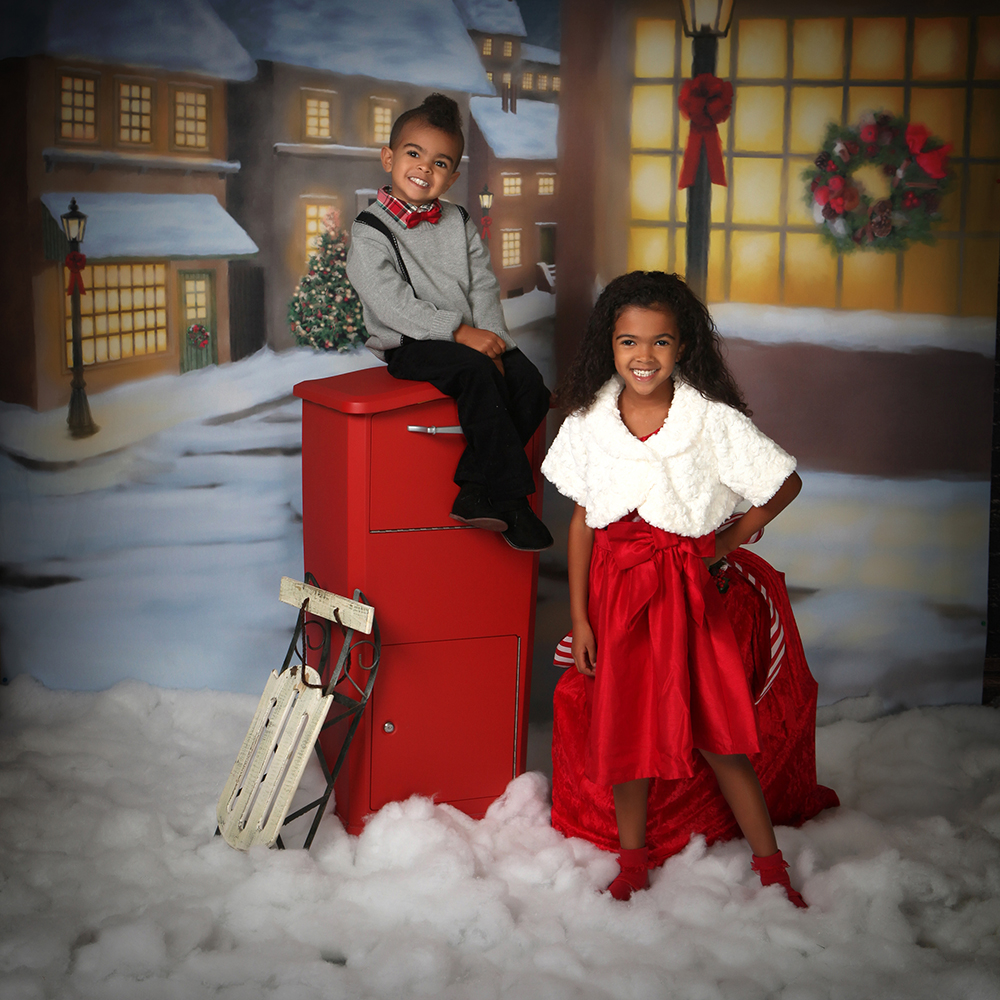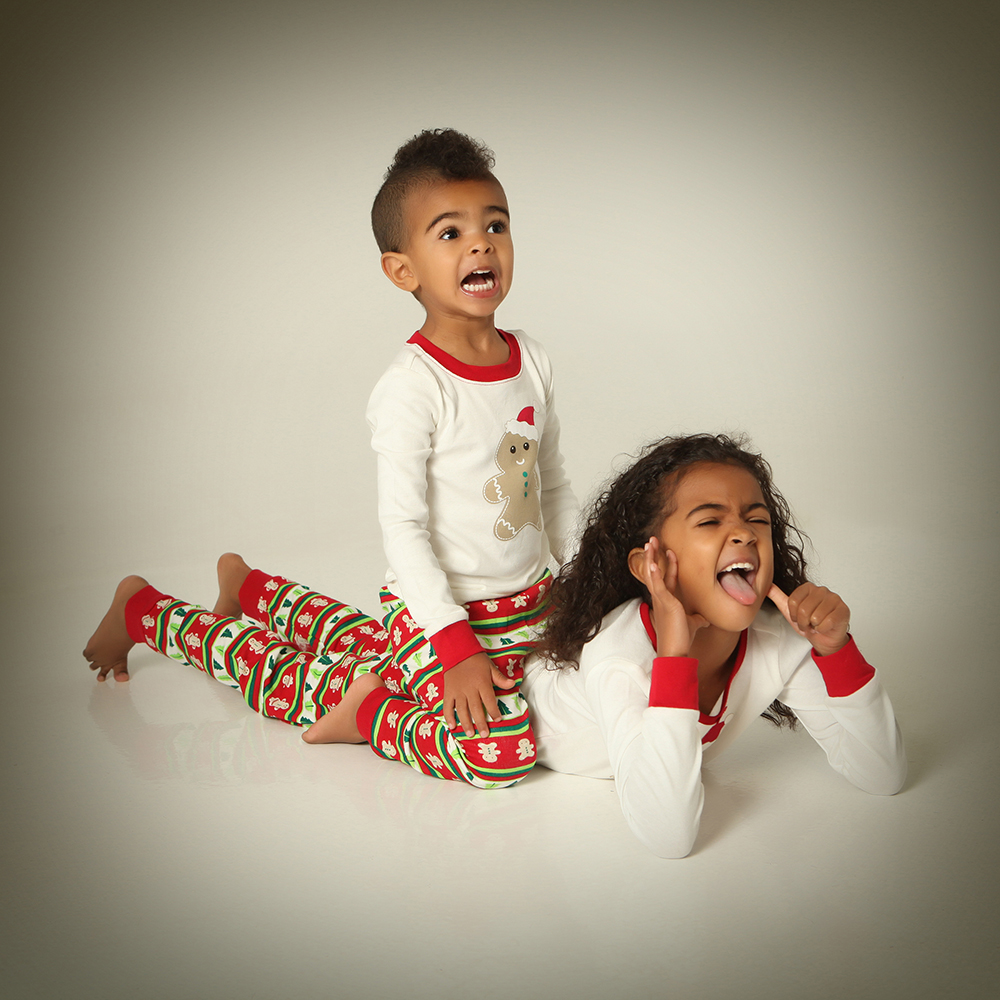 Santa and his reindeer are ready for take off in our snowy forest.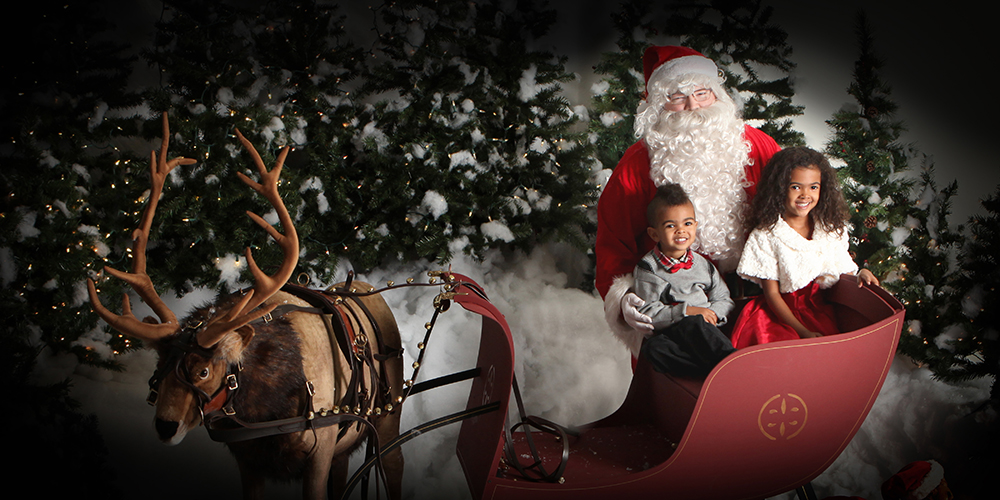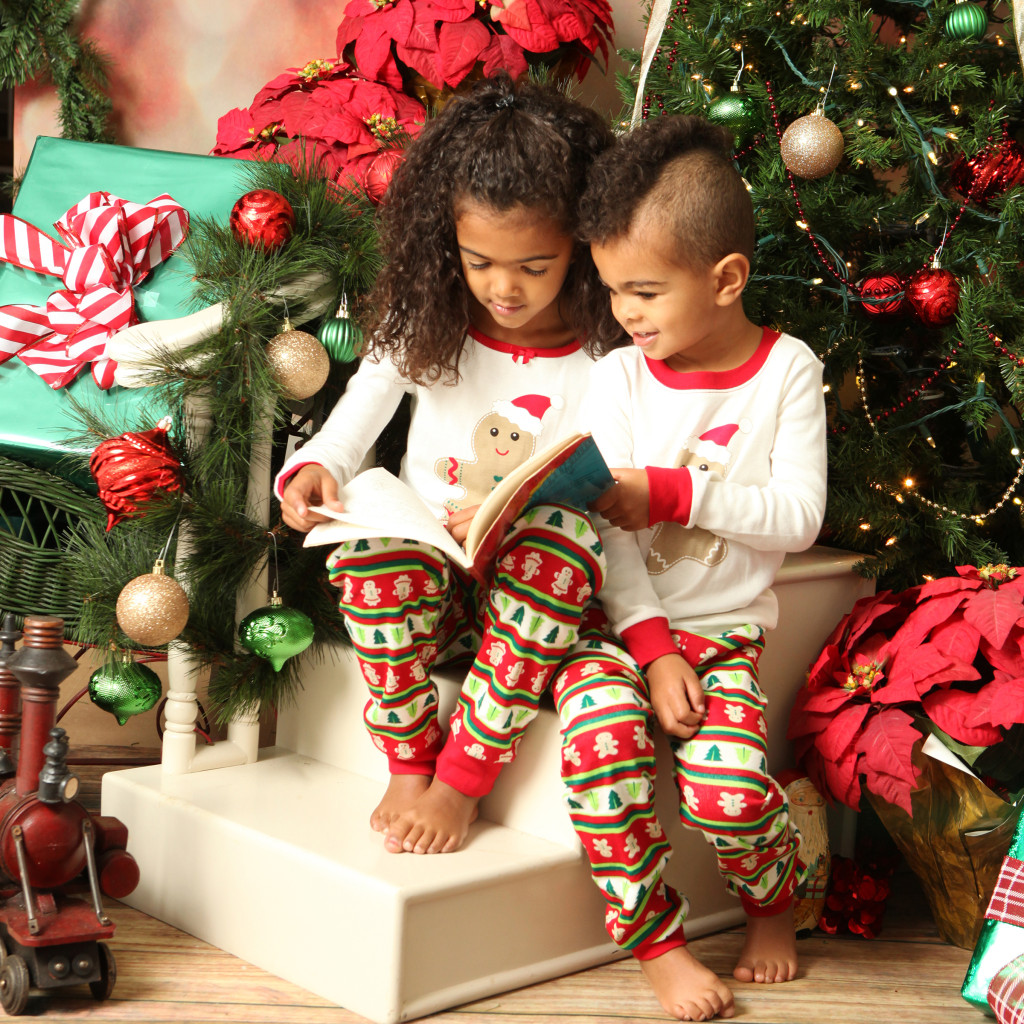 Our mailboxes are ready for eager little ones to drop in their Santa letters.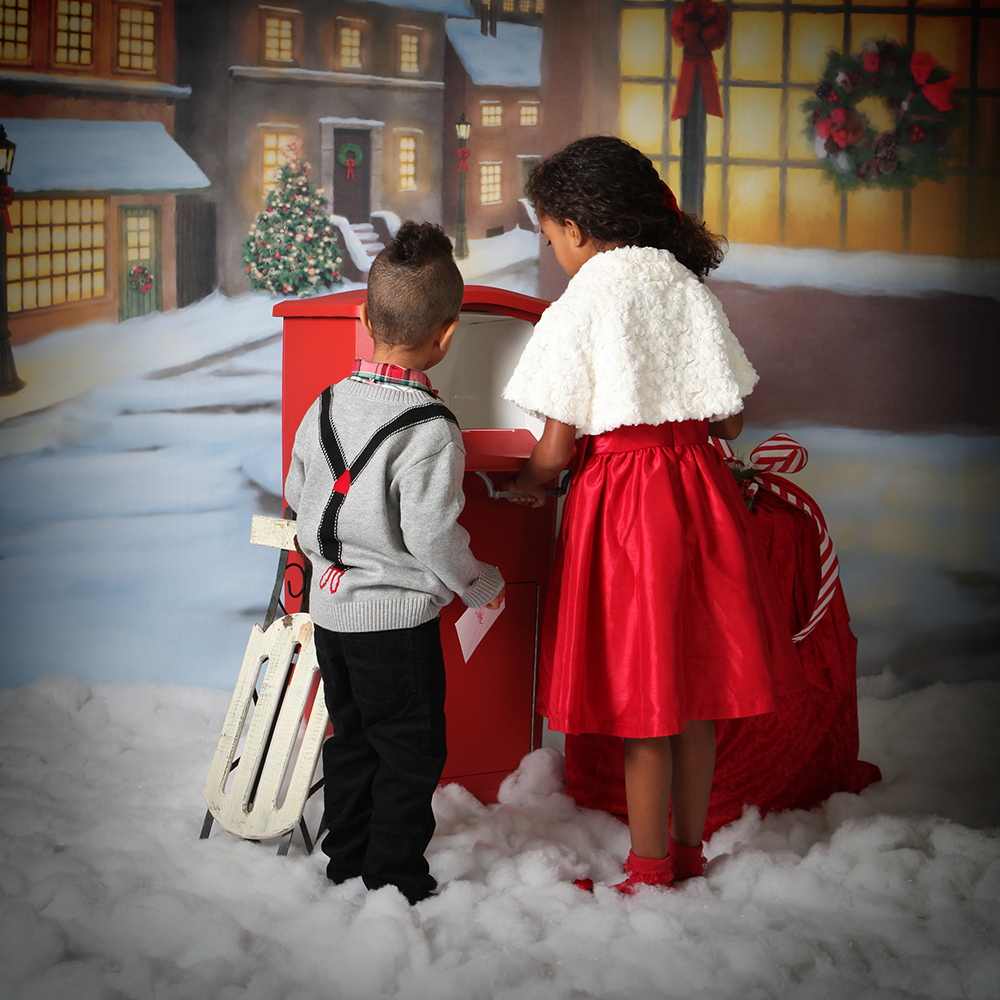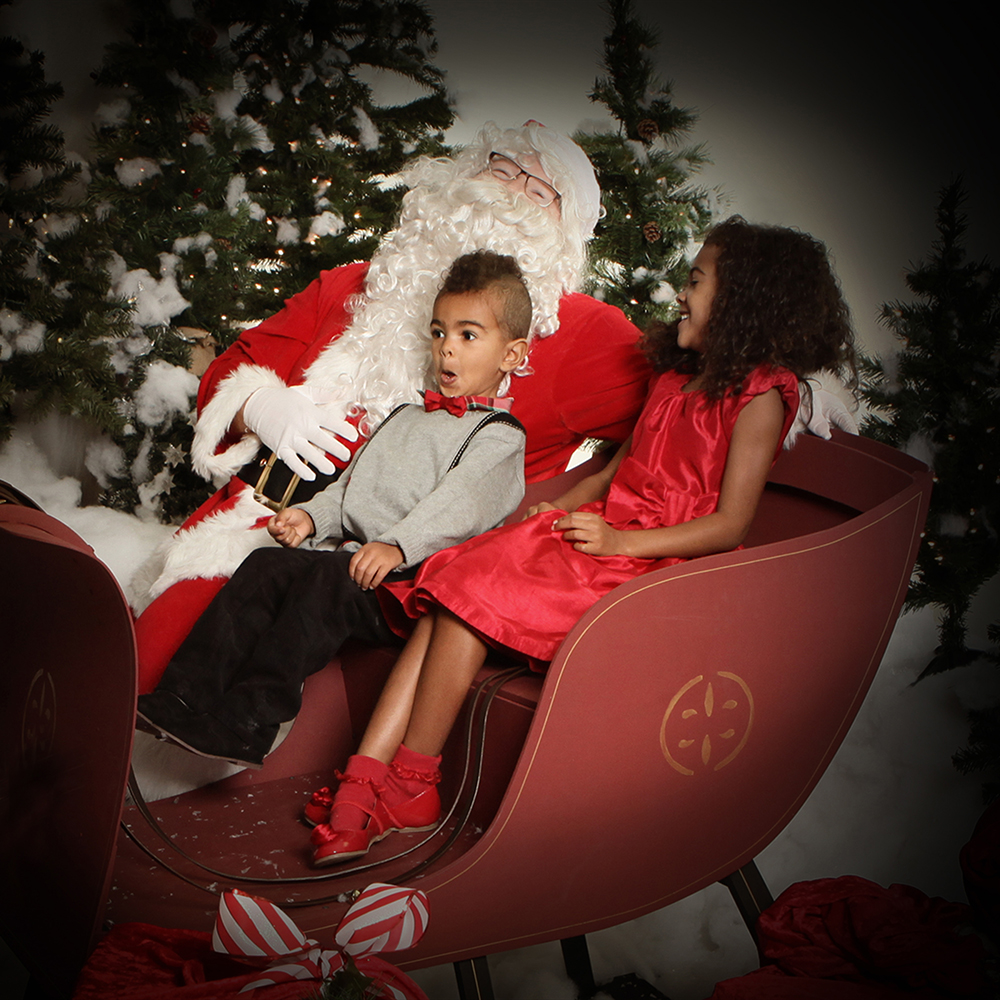 Our adorned Christmas tree scene will make you feel warm, fuzzy and right at home for the ultimate Christmas experience.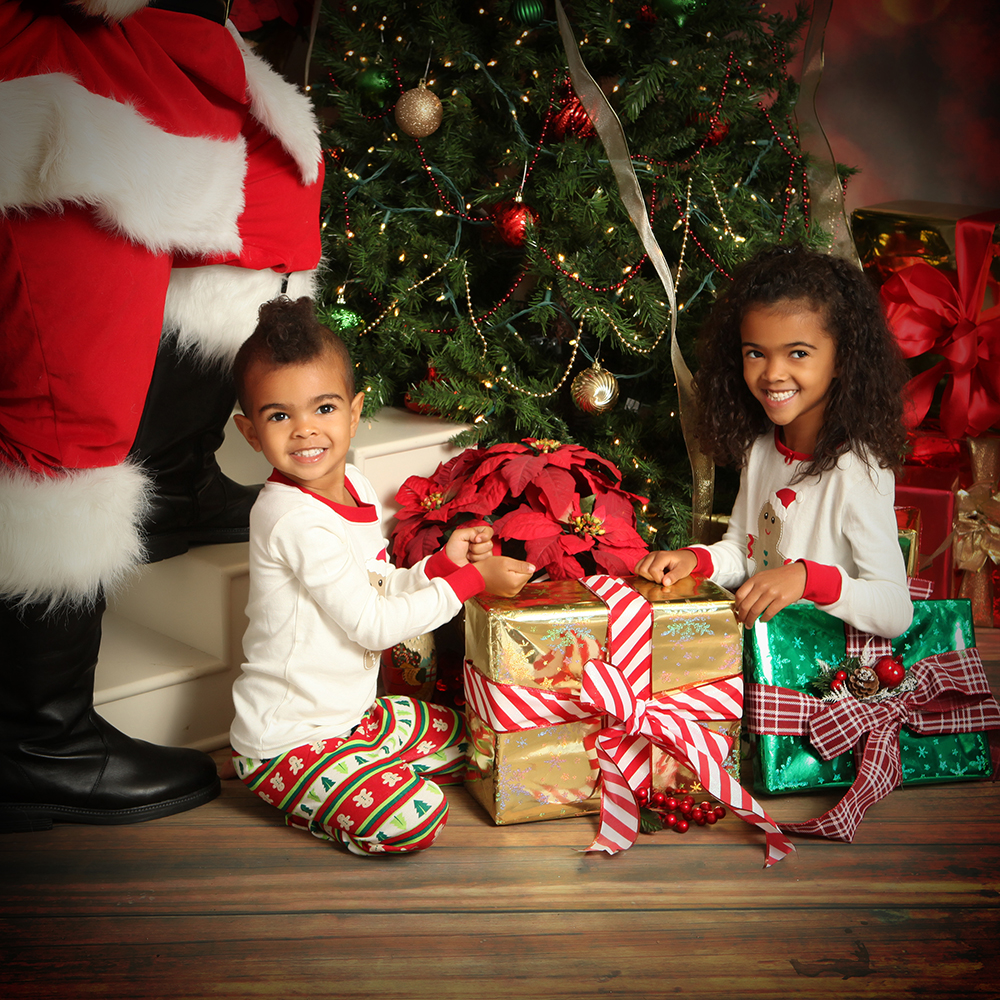 In the blink of an eye, our children grow up. Capture these special moments of child-like wonder now! Come to our studio this holiday season to make tangible memories that will last a lifetime.
Any questions or to book an appointment, please call our West Ashley studio Monday through Friday any time between 9am-5:30pm. The available Saturdays for booking are November 28th, December 5th, December 12th and December 19th. Please call soon as these appointments are expected to fill quickly! Can't wait to see everyone this year!
Warmest,
Lindsay