SNEAK PEEK: Class of 2016! Episode 6
It's Thursday and we're back at it again! I had a hard time choosing pictures this week because I want to include EVERYBODY! I'm loving all of the props people are bringing in… but I want to see MORE! Seven weeks of senior season down, four to go… Bring it on!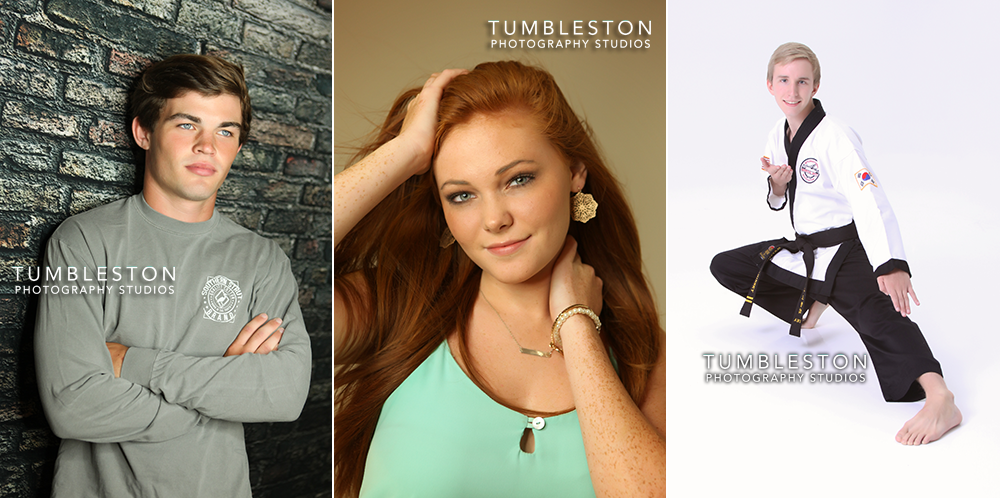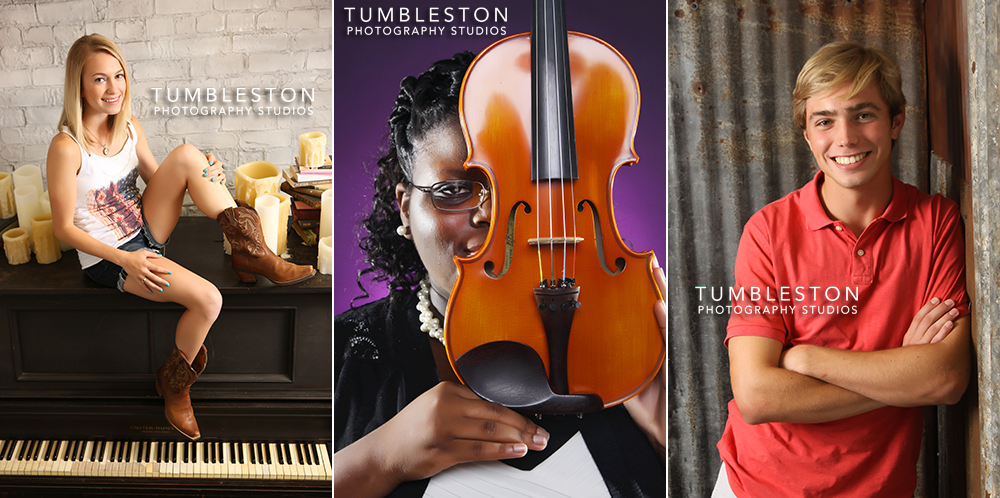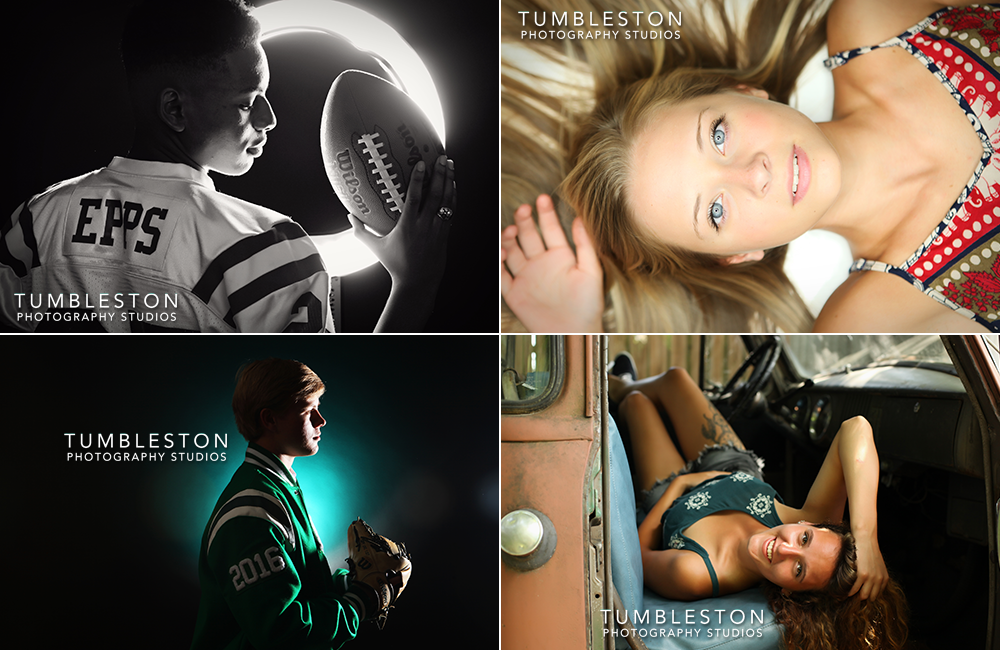 We love the dramatic use of the colorful "gels" here on the black backdrop with sports props or instruments. Throwback to the 80's!!
We know we haven't seen even half of the seniors from ALL of our schools yet so… if you haven't made a time yet to come in for your senior session, call us today to set up your appointment! West Ashley – (843) 766-9400 or Moncks Corner – (843) 766-5800
See you soon :]
Lindsay