SNEAK PEEK: Class of 2016! Episode 4
We're finally in the heat of senior season and things are getting REAL! We've had another successfully busy week with some hilarious characters in the studio. From Iron Man action figures to cross bows, adorable puppies to dressing up in lederhosen… never a dull moment around either our studios! Five weeks of senior season down, six to go!!!! Look, love, enjoy and share!
Can you see the color scheme?! :]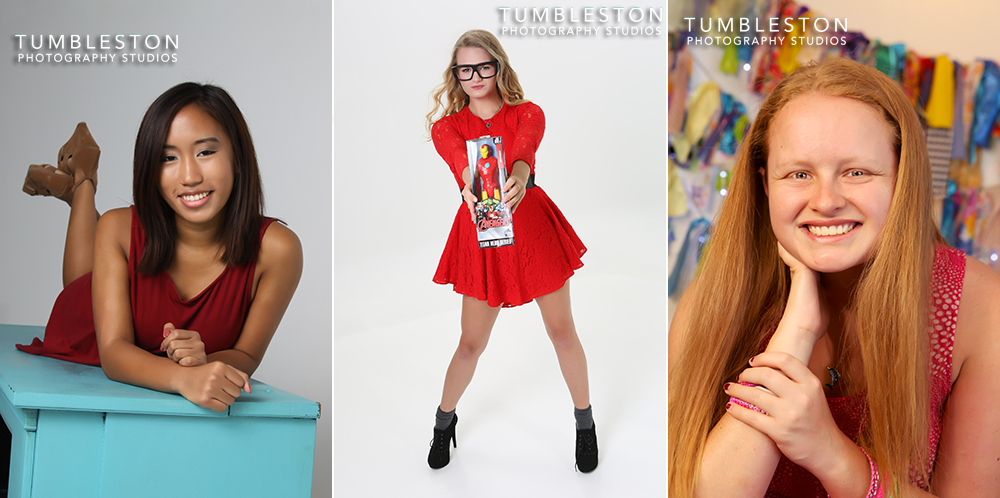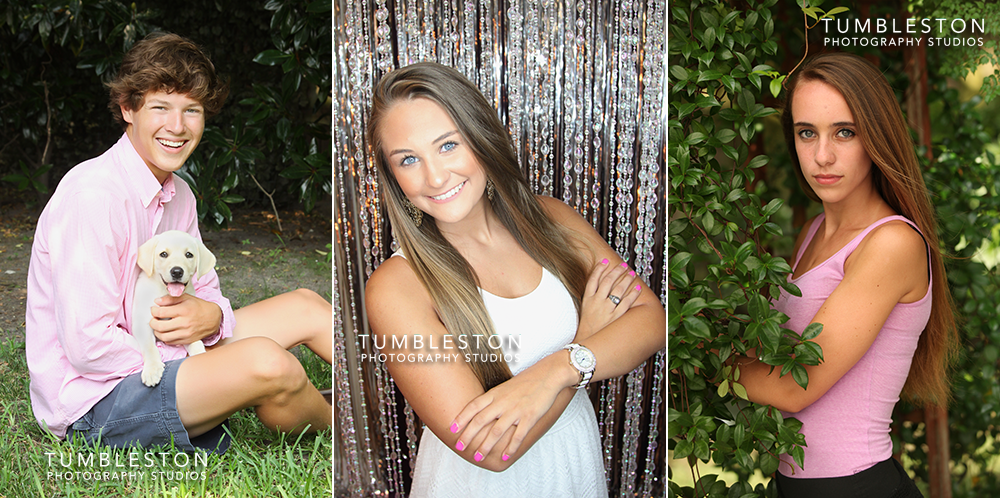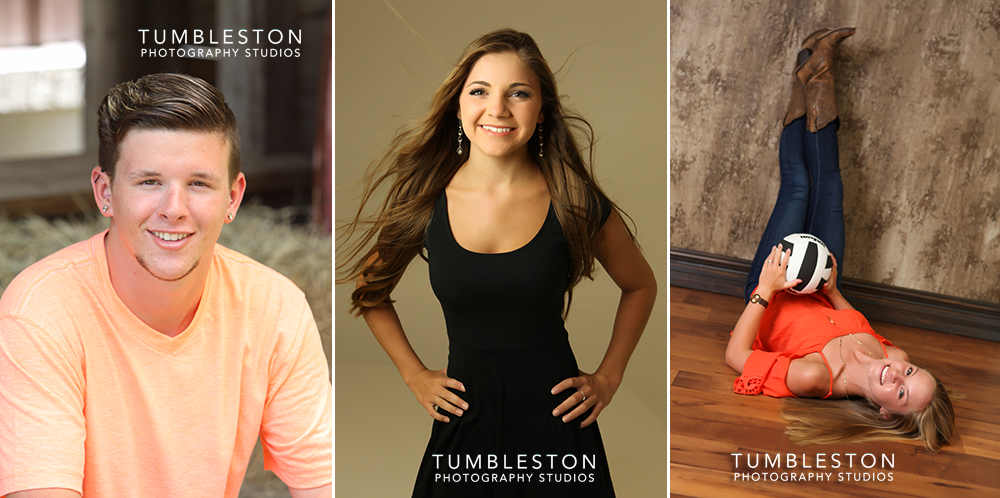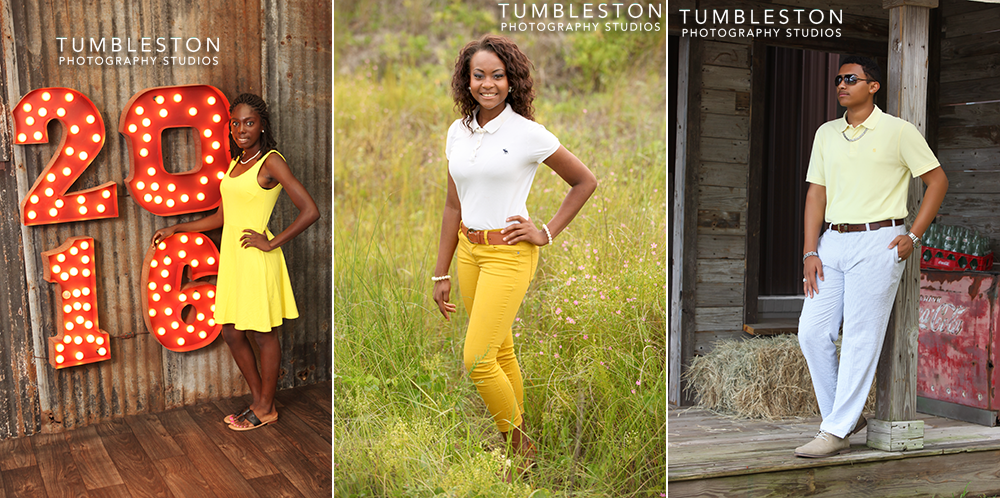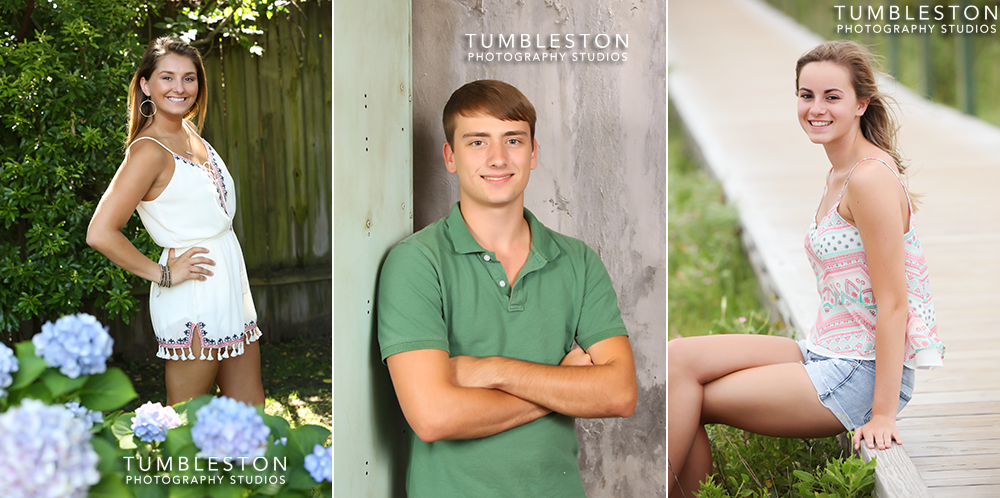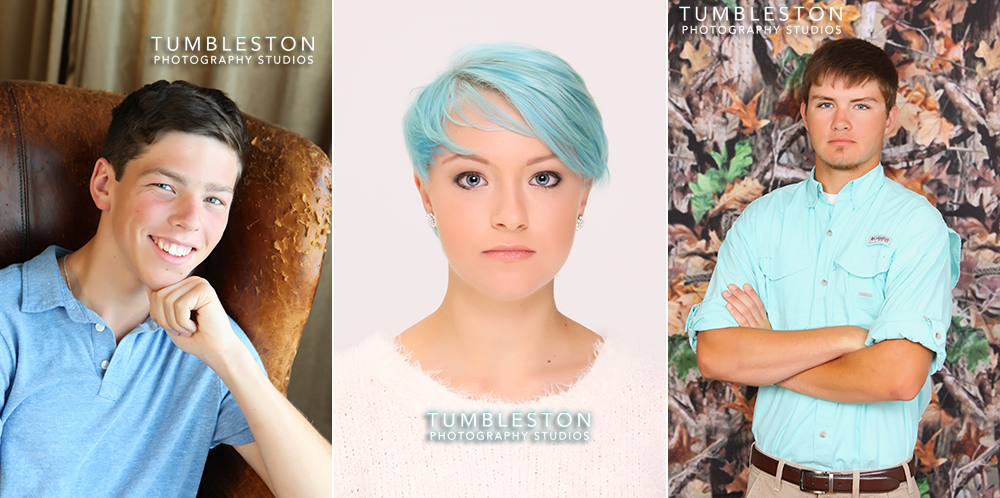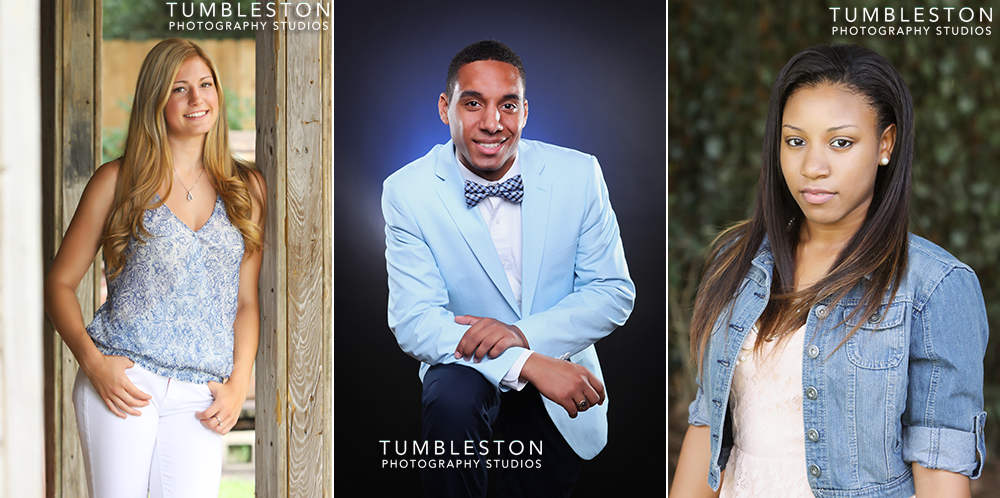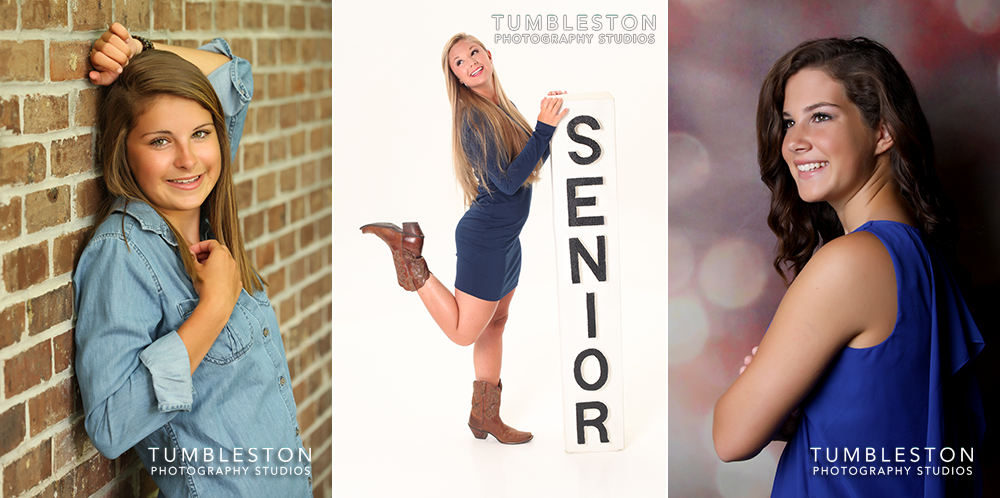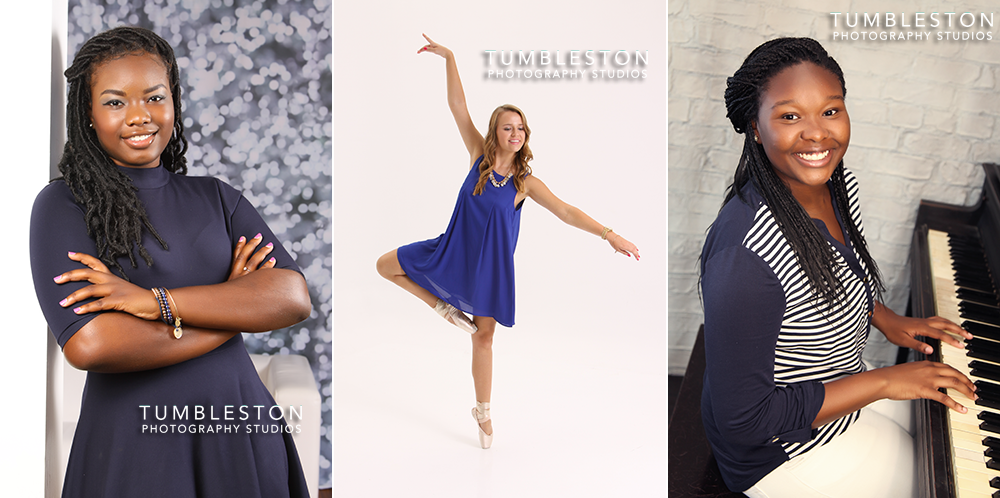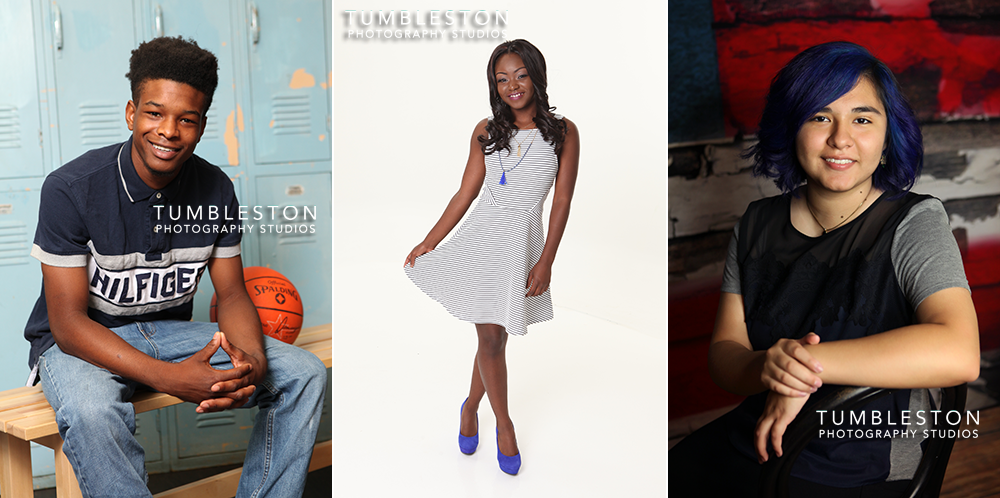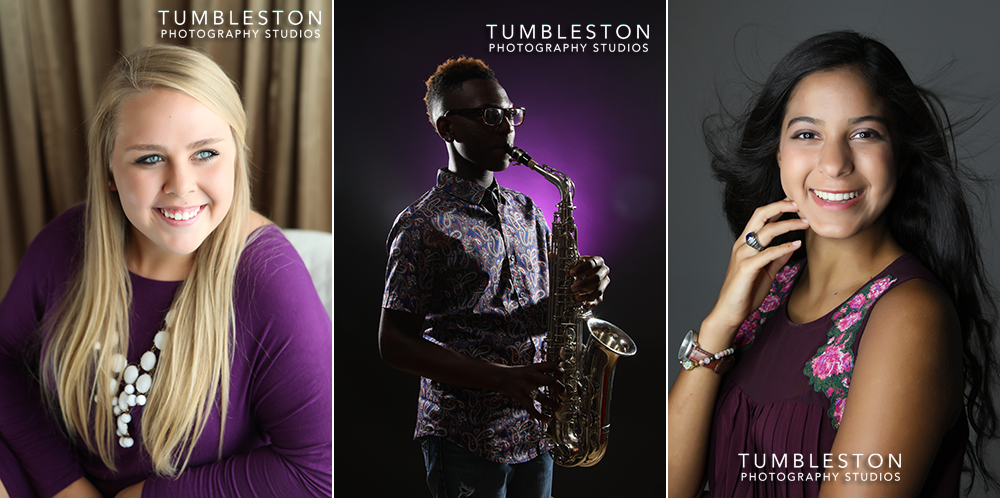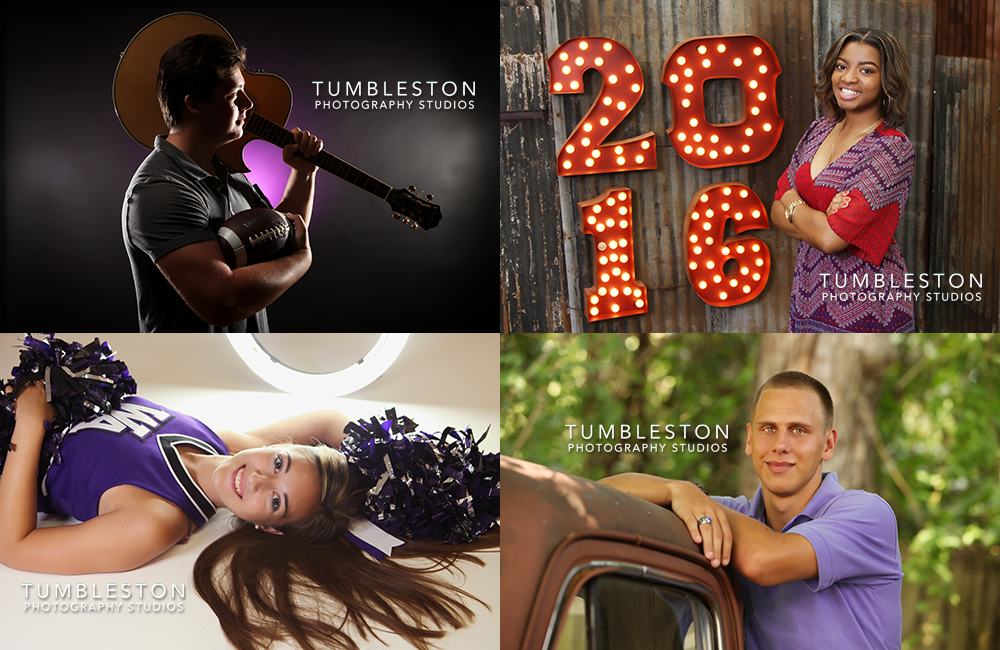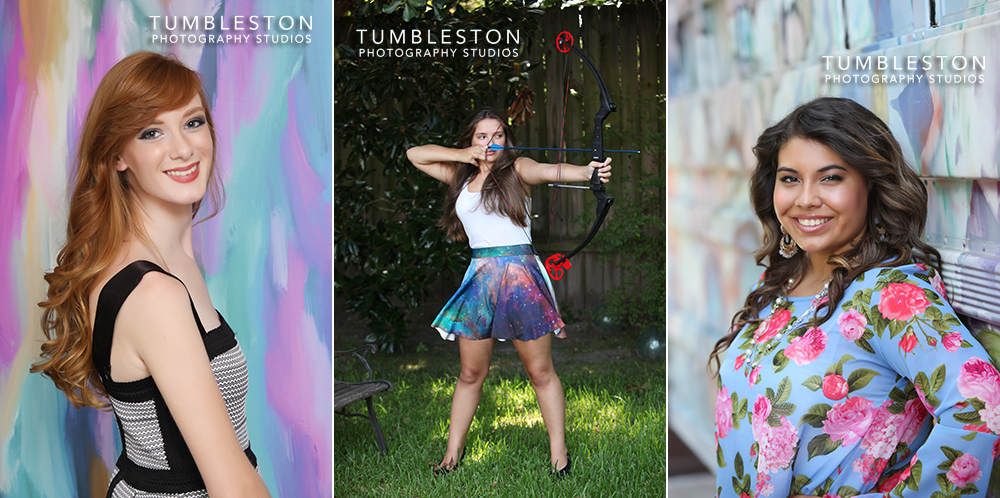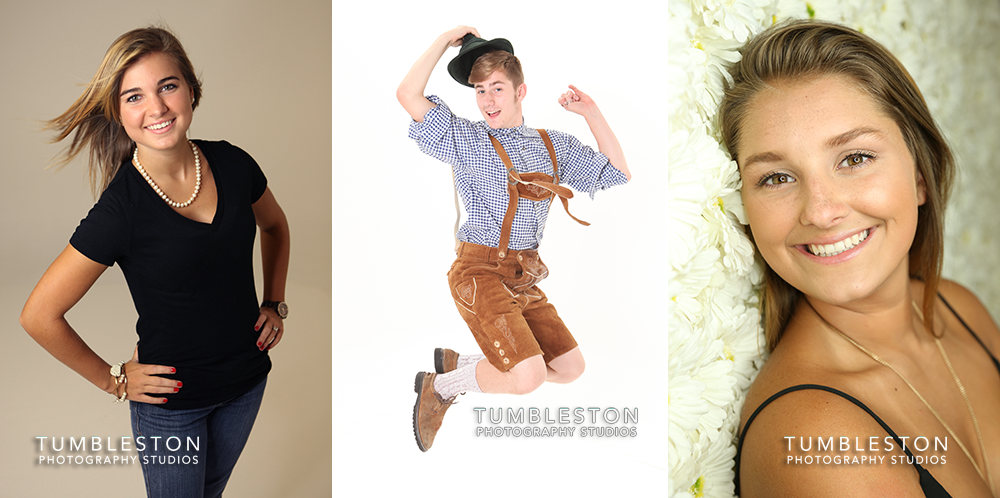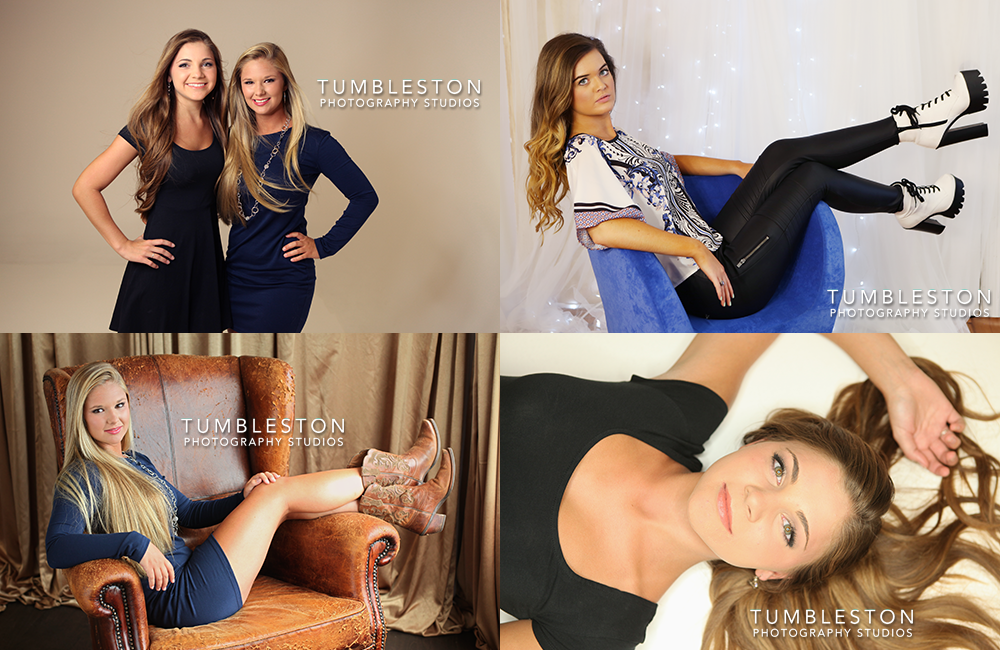 In honor of the greatest country in the world and MY FAVORITE HOLIDAY…. Happy 4th of July and God Bless America! Have a safe and, most importantly, FUNNNN holiday weekend! Love you all!!!
Lindsay
P.S.
But to those coming in next week… please wear some sunscreen this weekend ;]