SNEAK PEEK: Class of 2016! Episode 3
We've had another busy, busy week of seniors and I always look forward to posting MORE and MORE pictures! These kids just keep bringing in the best props, great outfits and spunky personalities. Keep it coming! Four weeks of senior season down, seven to go :] Take a look, love what you see and share with your friends!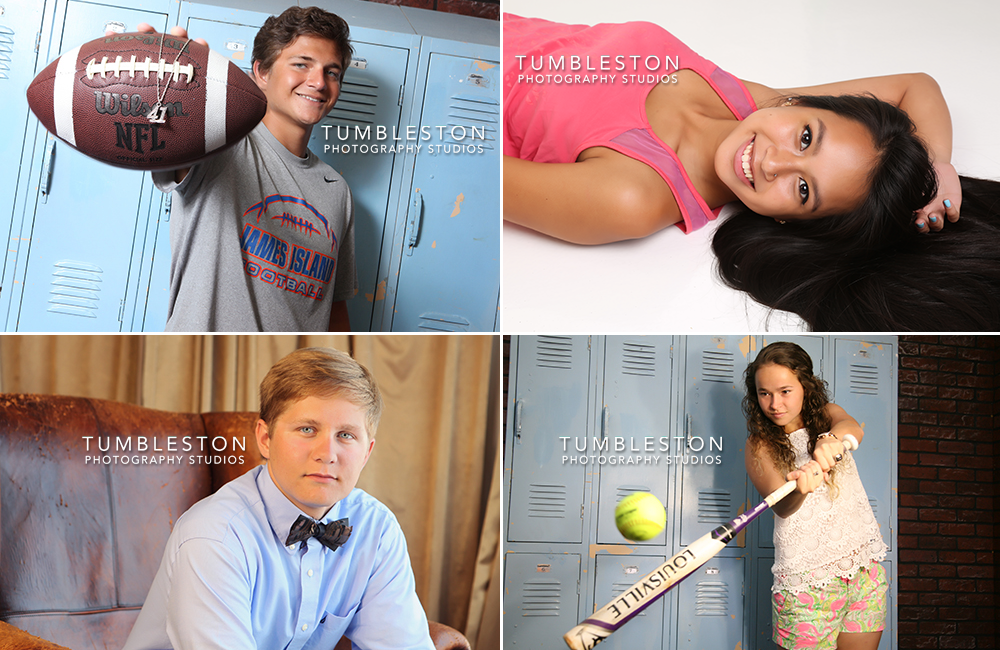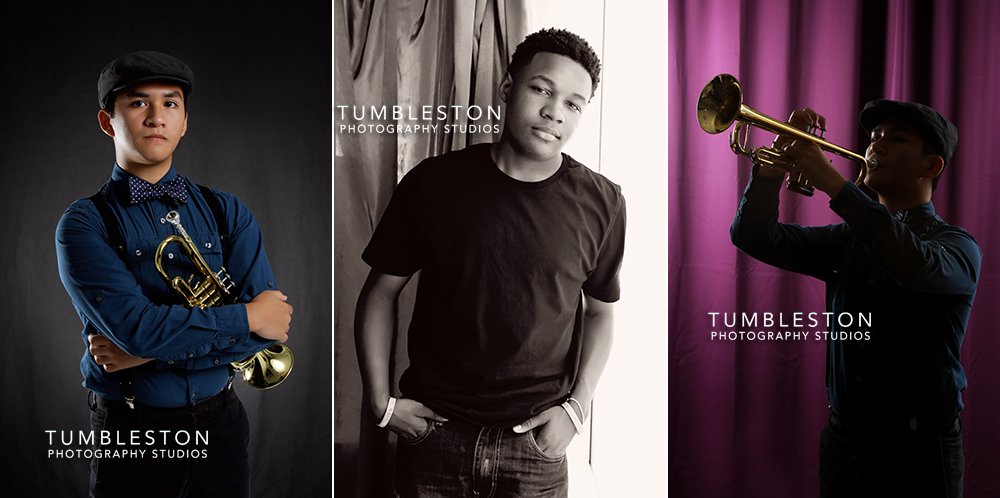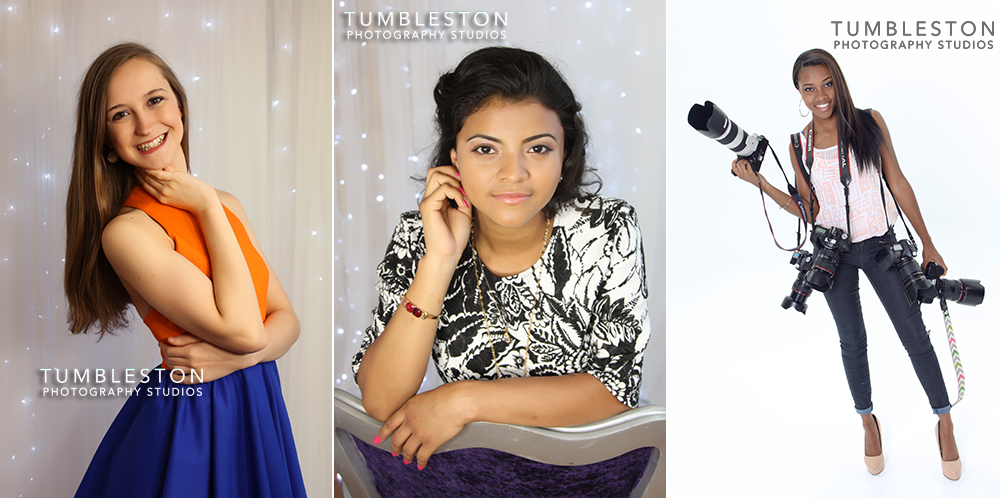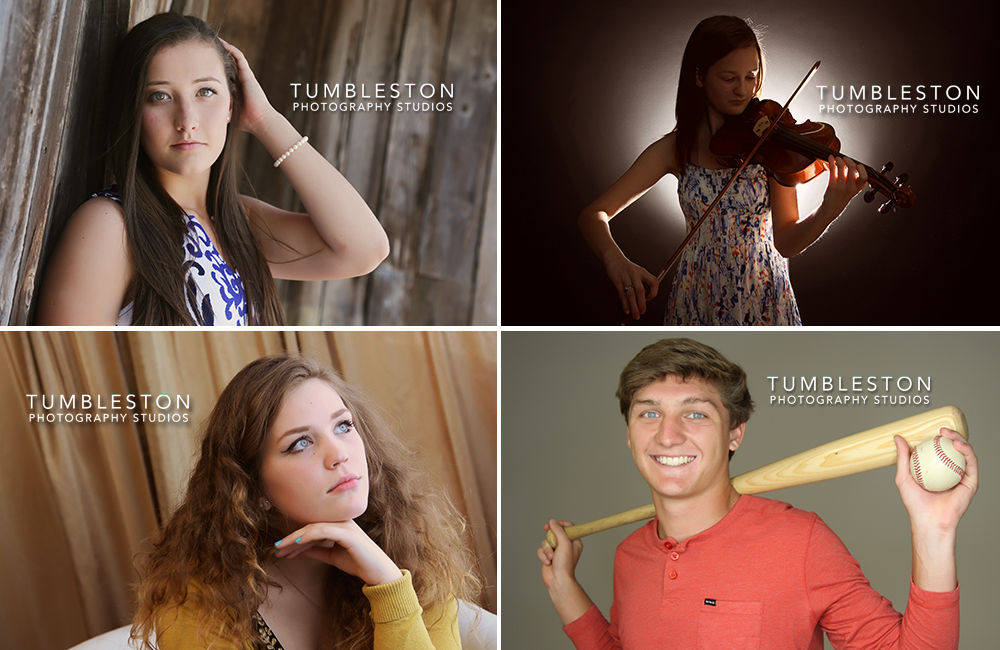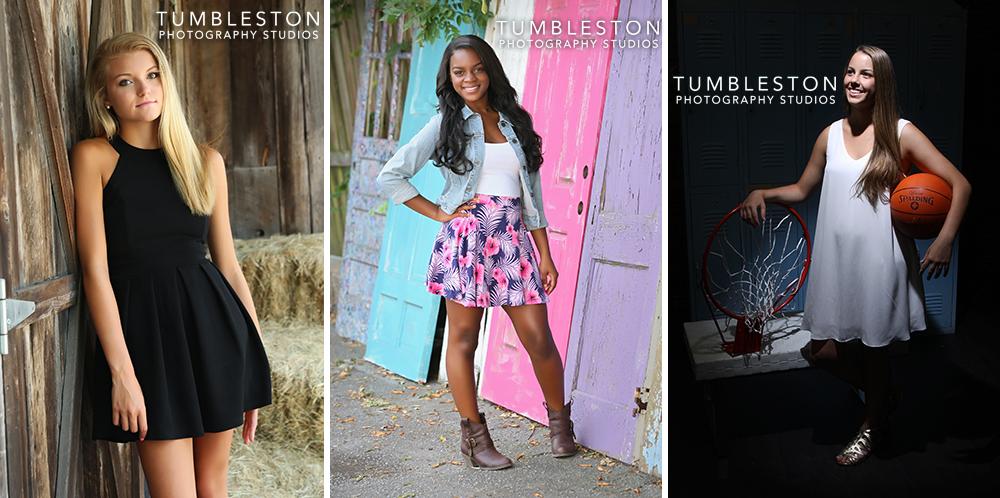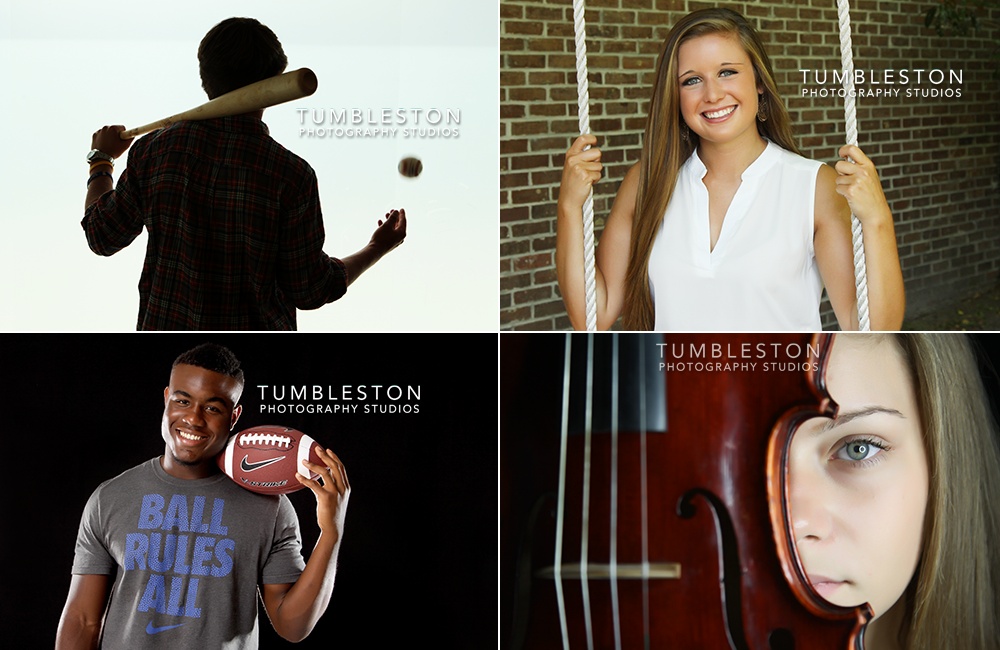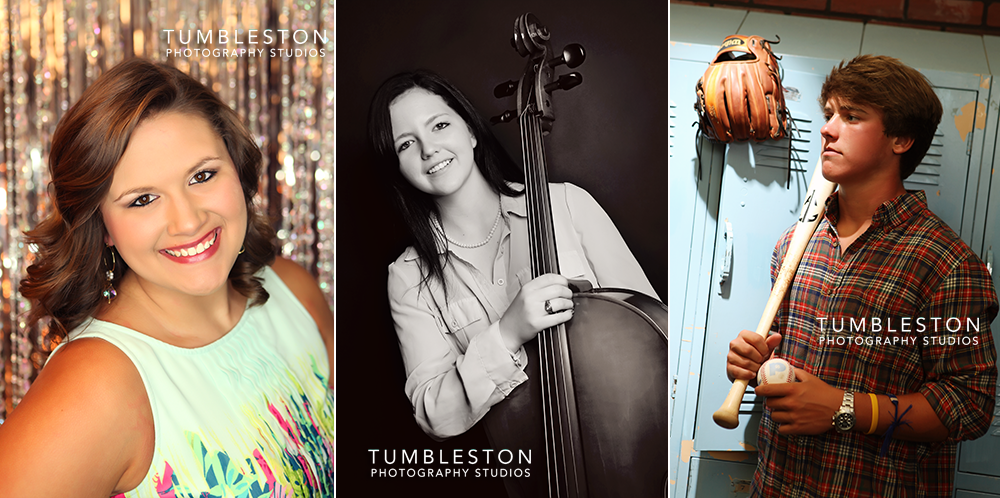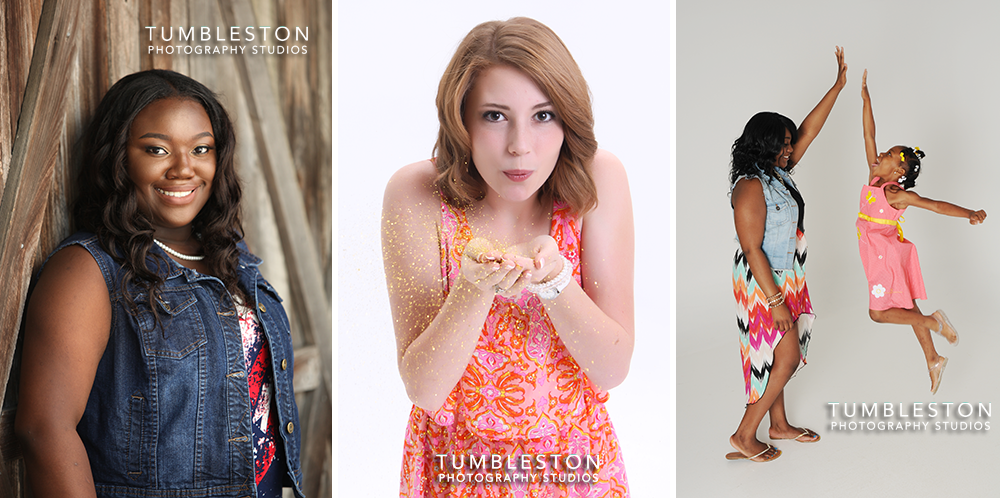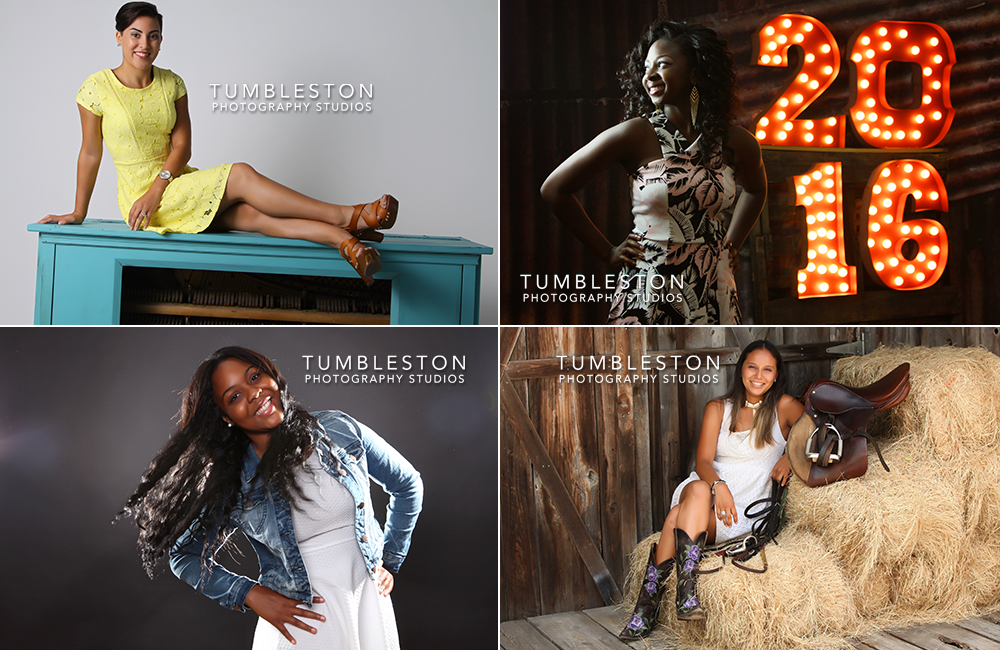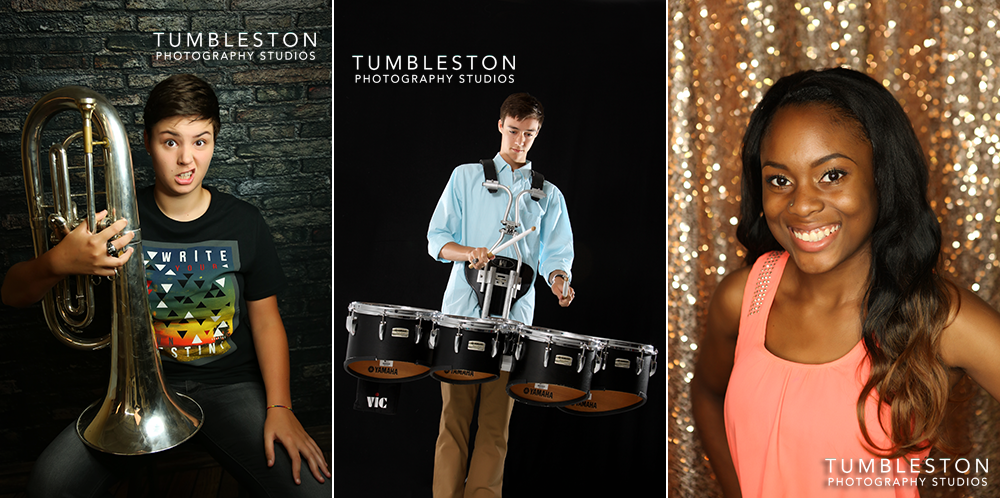 Check back next THURSDAY for another round of seniors! It could be you!!!
Lindsay