Lopez, family of four!
The Lopez Family came into our studio to get some family portraits taken as well as a few maternity photographs before their newest bundle of joy Elijah arrives… and we had a blast! Little Ezra was TOO cute and so playful. He even managed to find a mustache and hat to wear and also attempted "driving" our old Chevy out back. He had us cracking up! Michelle and Rafael were good sports with all the ideas we had, especially since once I started with one idea, two more would pop up in mine or Lara's head that we wanted to try! Michelle definitely had that pregnancy glow about her and looked radiant in every maternity shot. She nailed them all! Here are a few of my favorites from the session.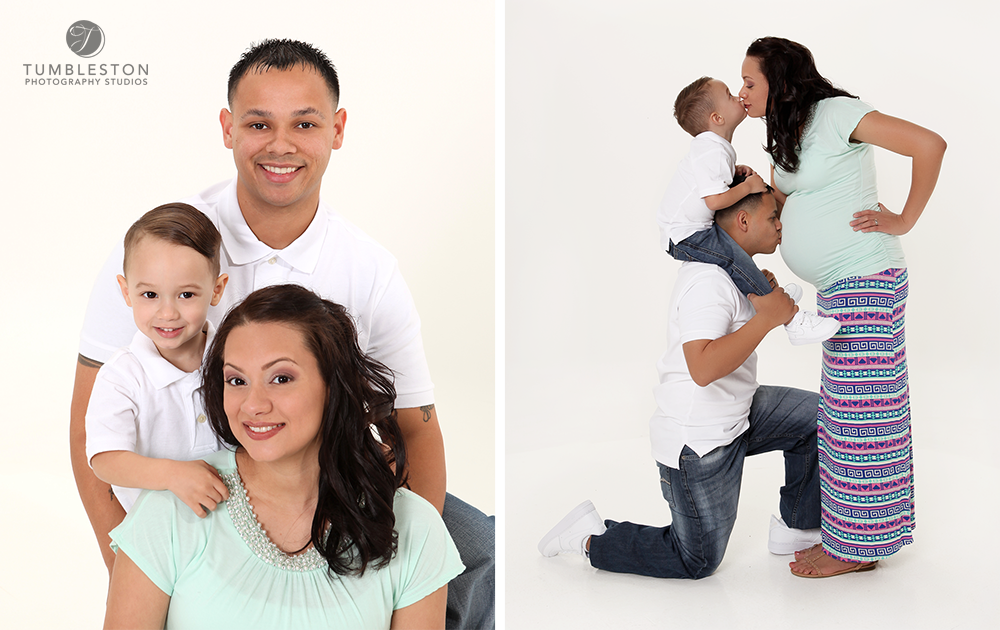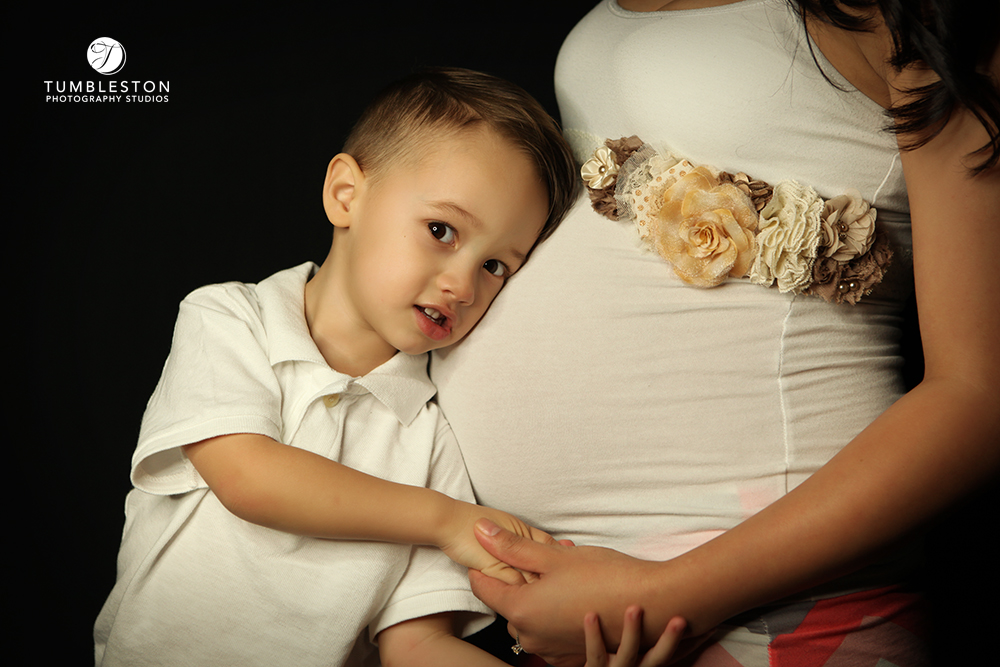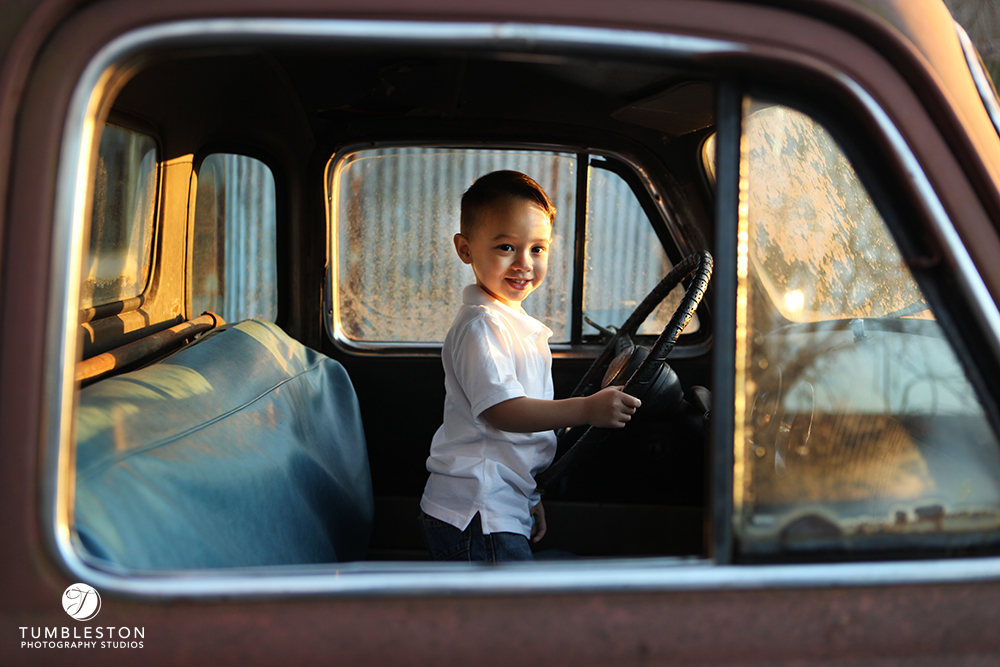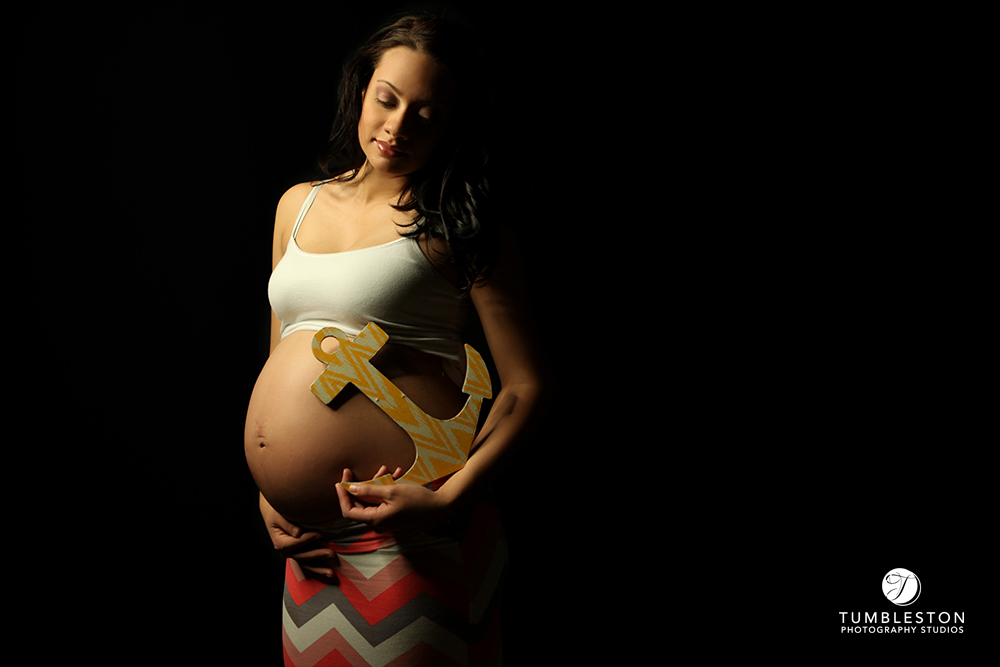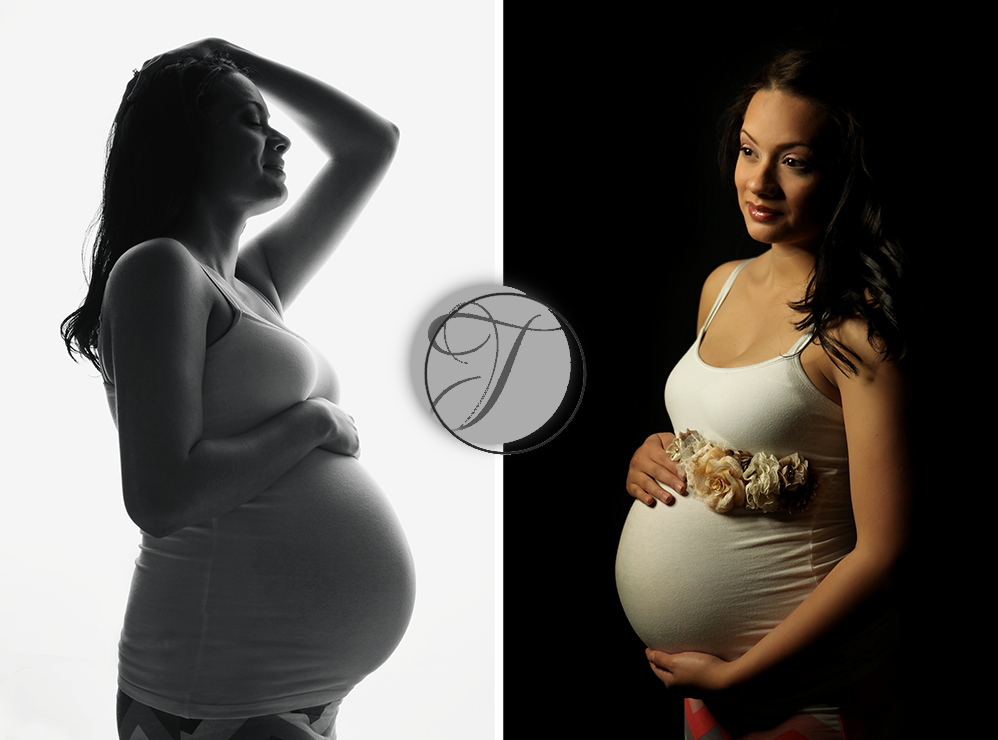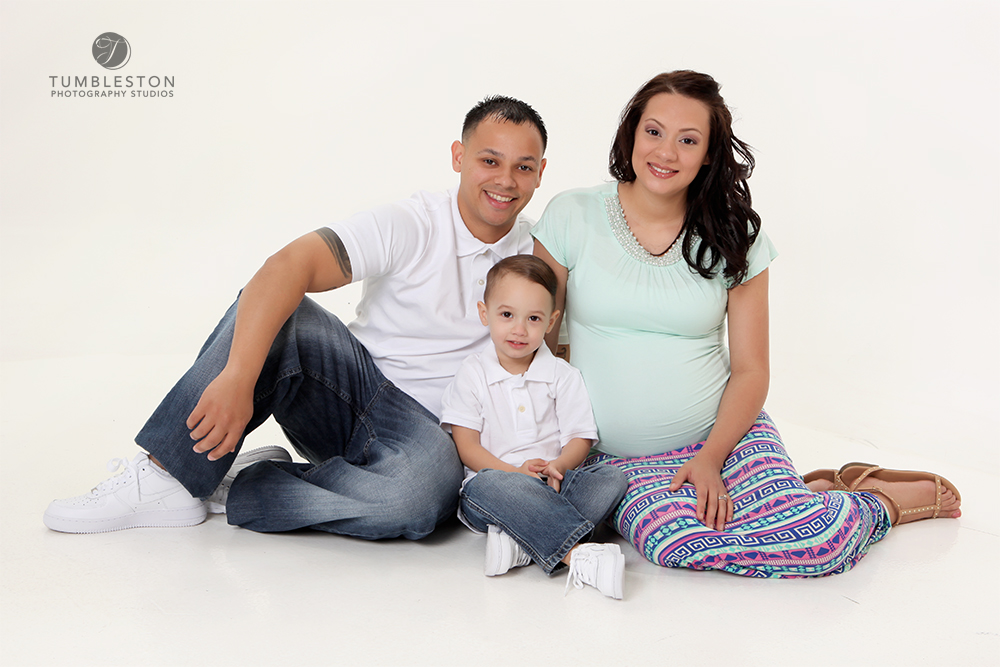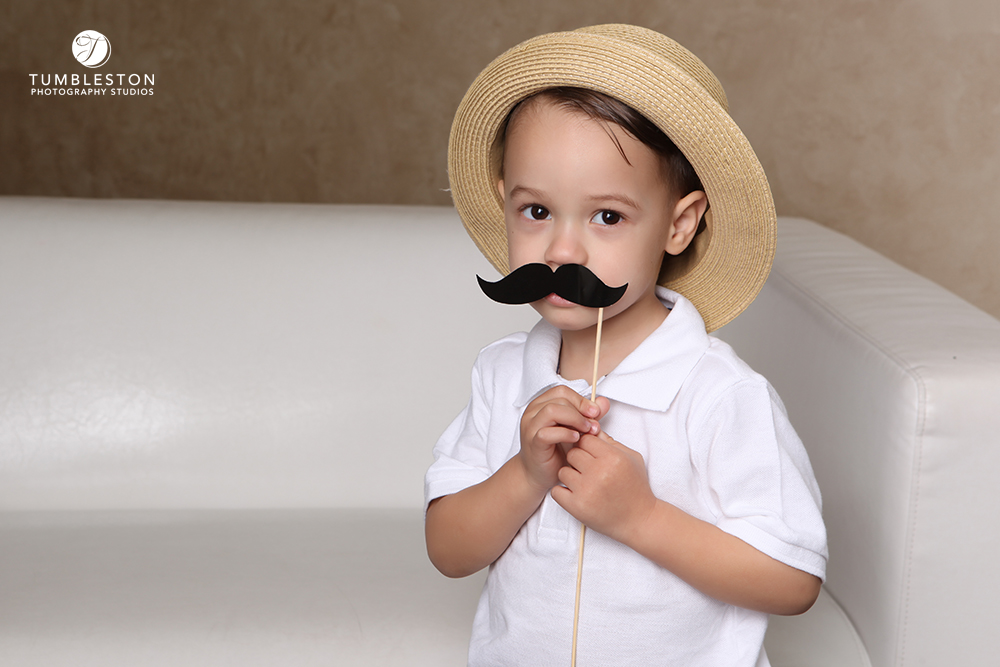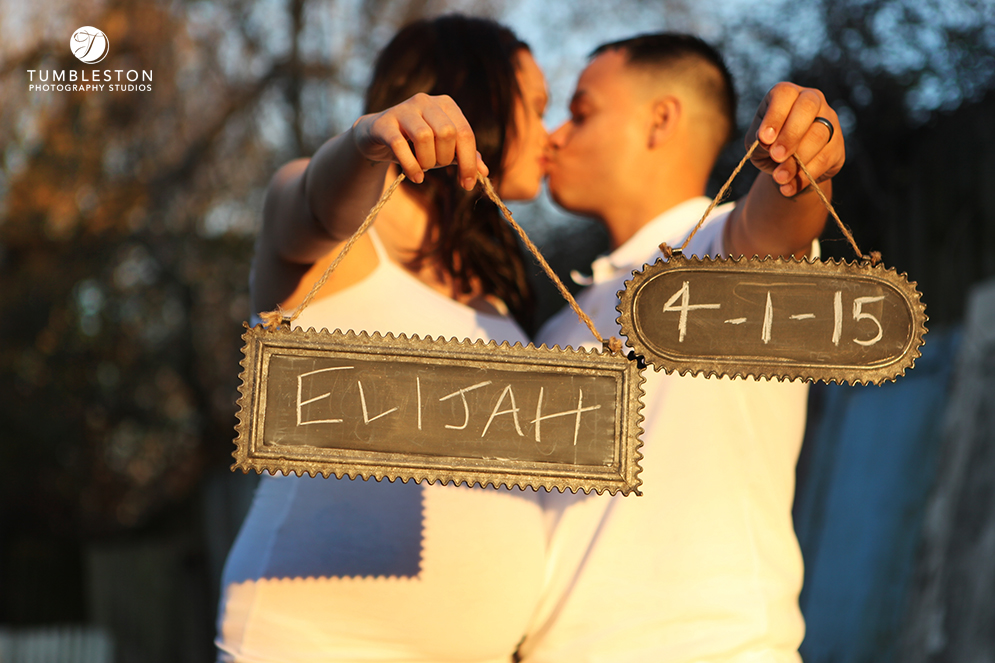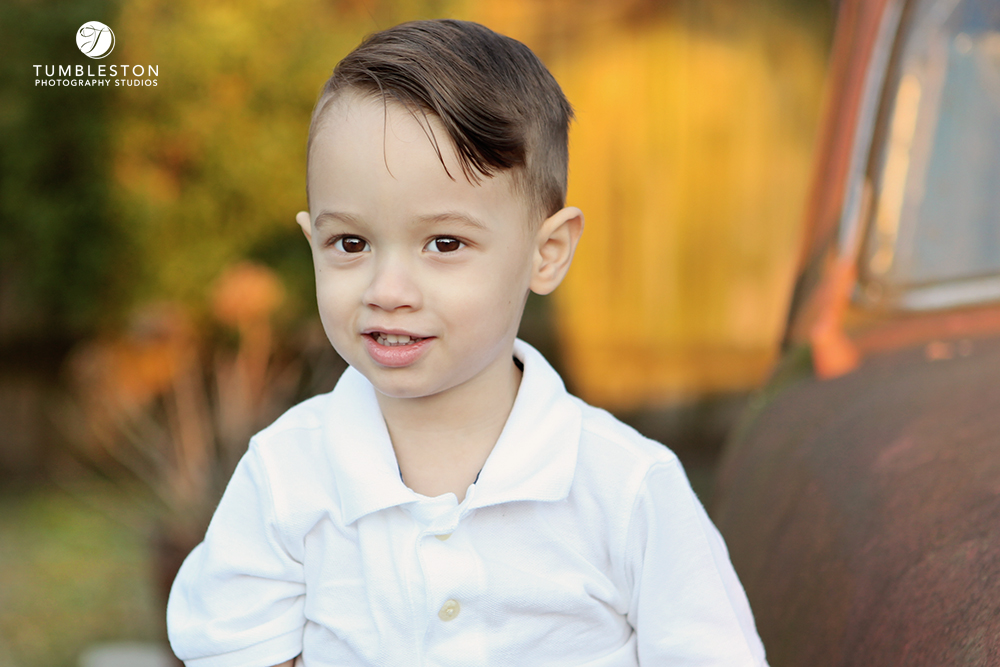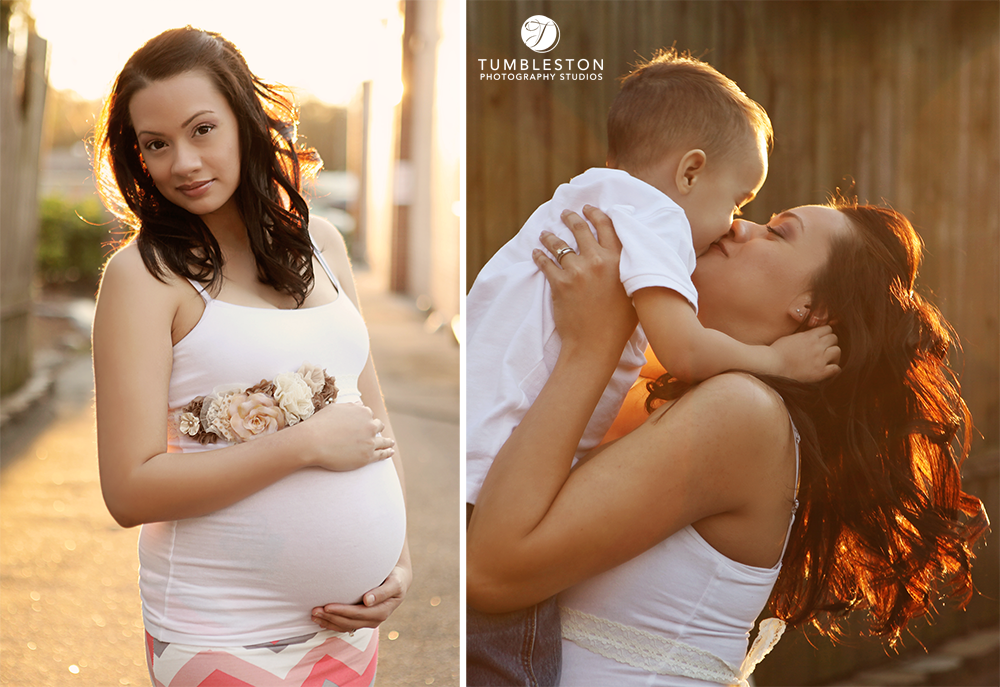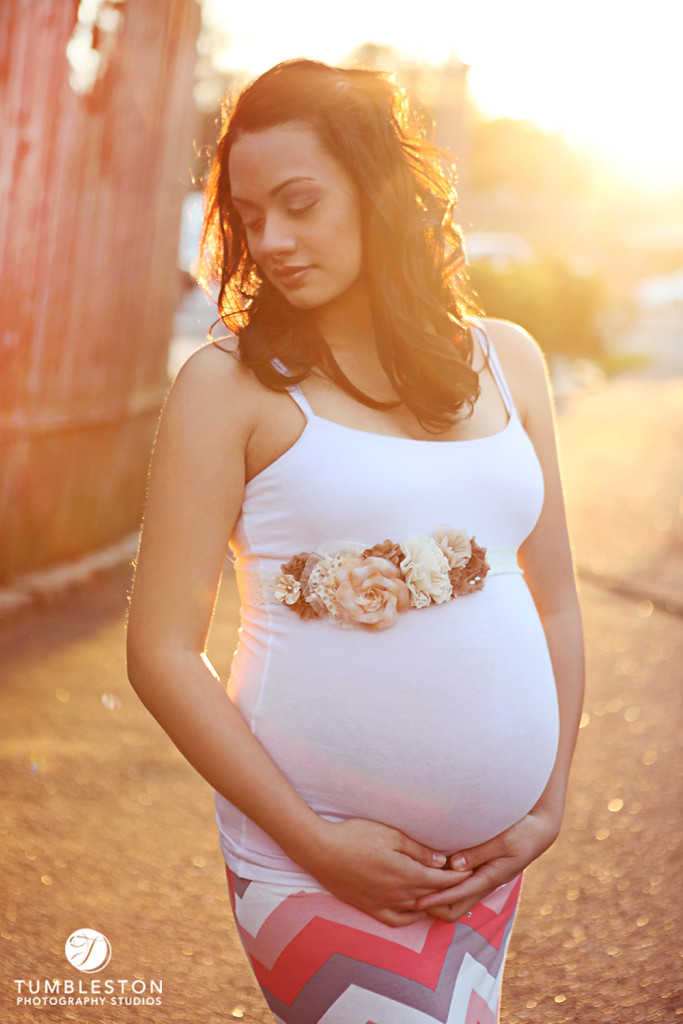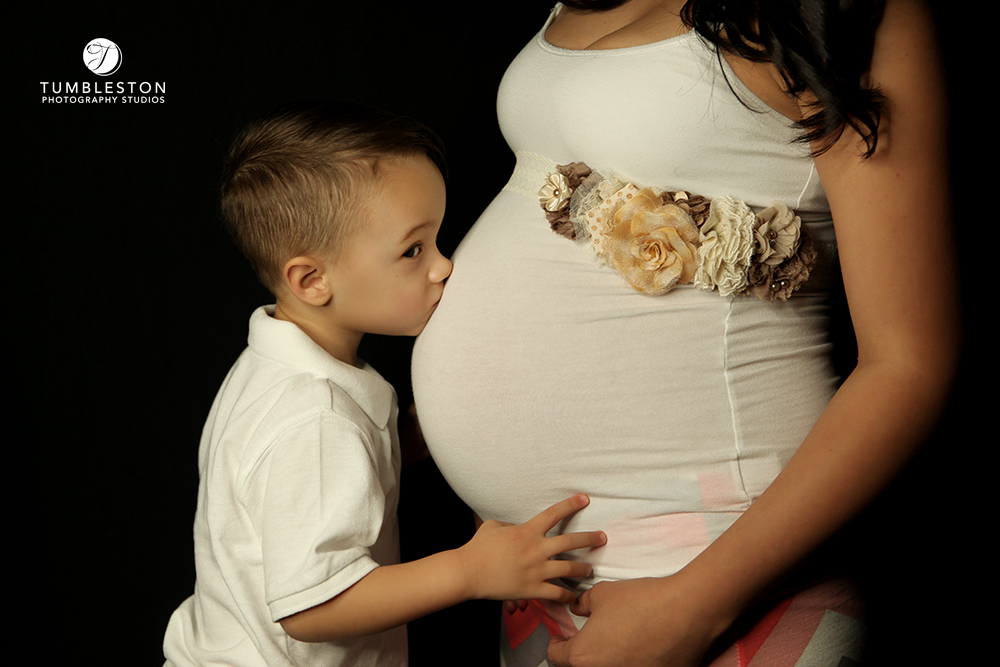 We wish all the best for this precious family and hope to see baby Elijah in the studio for his newborn photographs!
Smiles and love,
Lindsay